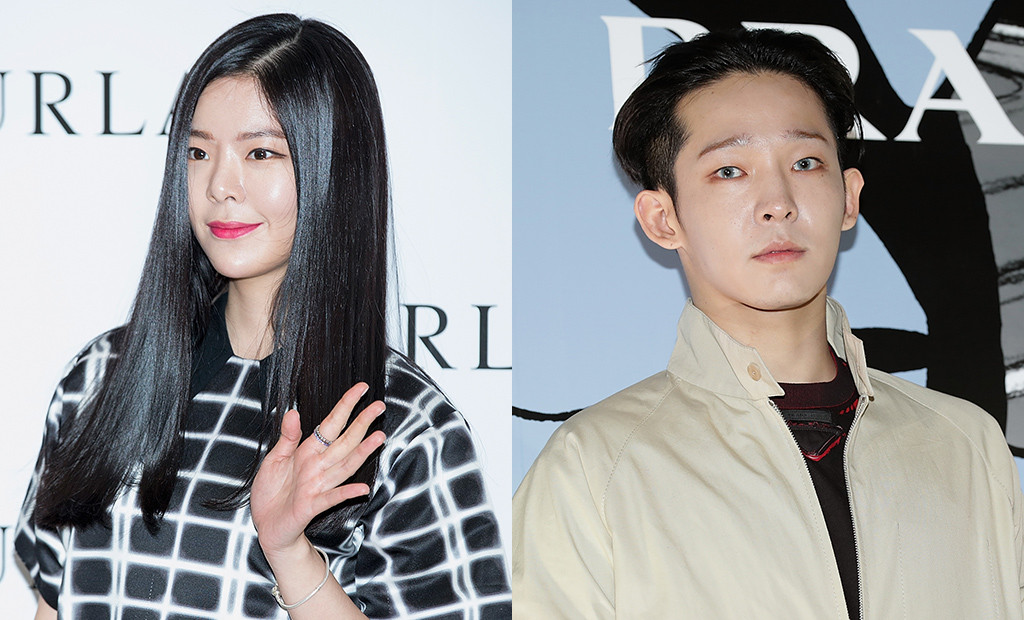 Han Myung-Gu/WireImage
25-year-old singer-songwriter Nam Tae-Hyun was accused of cheating by his then-girlfriend, singer, Jang Jae-In on 7 June. Jang took to her Instagram, which has now been set to private, to call Nam out on allegedly cheating on her. 
In light of these allegations, Nam uploaded a handwritten apology on his Instagram which he later deleted. 
In the apology he initially uploaded, Nam said the following:
"Hello, this is Nam Tae-Hyun.
I would like to offer my sincerest apologies to Jang Jae-In and other women who have been hurt by this incident.
Also, to my fans that I have disappointed and hurt due to this incident, who always love and support me, I would like to say sorry to them too.
As for the damages that were caused by my carelessness, I will take full responsibility for them.
I would like to apologize once again."
The public apology has since been taken down and the singer has yet to officially respond with another statement. Nam was a former member of K-pop boy group WINNER. Currently, he is an independent artist, managing his own music label called South Buyers Club. 
Nam will be holding a solo concert, Scene in South Korea over the last two weekends in June. A representative from the concert production team confirmed that the concert will not be cancelled. This sparked outrage among netizens who felt that the singer should not be performing in the midst of this scandal. 
Since these allegations have been made, Nam had to step down from his acting role in the musical Mefisto and has been edited out of the Korean reality programmes he participated in, namely Radio Star and Studio Vibes. 
A representative from the production team of Studio Vibes made the following statement regarding the controversy between Nam Tae-Hyun and Jang Jae-In: 
"Hello, this is the production team of tvN's Studio Vibes.
First of all, the production team also feels that the news of Nam Tae-Hyun and Jang Jae-In is unfortunate since they became acquaintances through Studio Vibes.
We had much internal discussion regarding the future direction of the show. Studio Vibes concluded filming at the end of March, and we currently have two more episodes left [until the end]. We will take [the gravity of] the current situation into consideration, and we plan to minimize the appearances of the two in future episodes, so that they do not interfere with the sincere emotions and stories of the 10 youthful musicians nor cause viewers to feel uncomfortable.
We once again express our regrets, and as the production team of Studio Vibes, we will do our best to wrap up the show as smoothly as possible. Thank you."