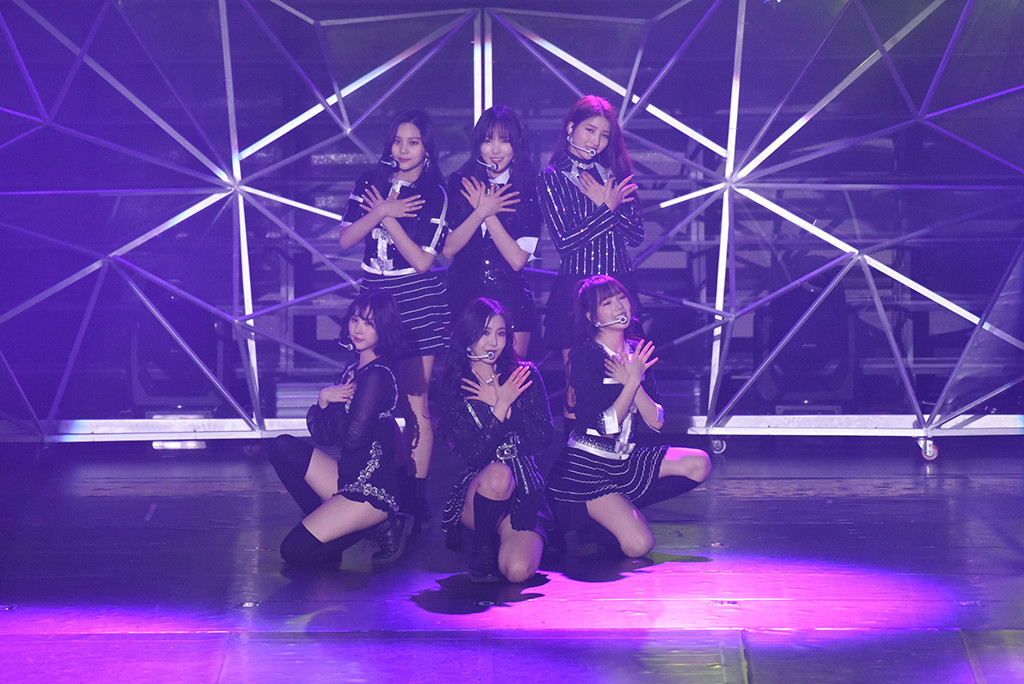 TPG/Getty Images
Six-member K-pop group GFRIEND has announced that they will be making a comeback this summer!
According to naver, GFRIEND will be releasing a mini album titled, Fever Season on the first of July this year. Fans of the group are speculating that Fever Season will show the girls' growth since their last studio album, Time For Us. The latter was released six months ago and perhaps pay homage to their debut album Season of Glass. 
We can also expect some catchy summer tunes with such a uplifting album title.  
Last year, around the same time, GFRIEND released a summer mini-album too, aptly called Sunny Summer. Their eponymous title track debuted at the Billboard Social 50 at number 30 after its release. It is incredible seeing the group go from strength to strength with each album release. 
GFRIEND is currently in the middle of their Asia Tour. Their tour will have the group performing in Bangkok, Hong Kong, Jakarta, Kuala Lumpur, Manila, Taiwan, Singapore and Yokohama.
Stay tuned for more updates on their comeback. Meanwhile, get yourself into the summer vibe with GFRIEND's "Sunny Summer". 
Plus, if you can't get enough of the K-pop girl group, watch full episodes of GFRIEND now on our website here!