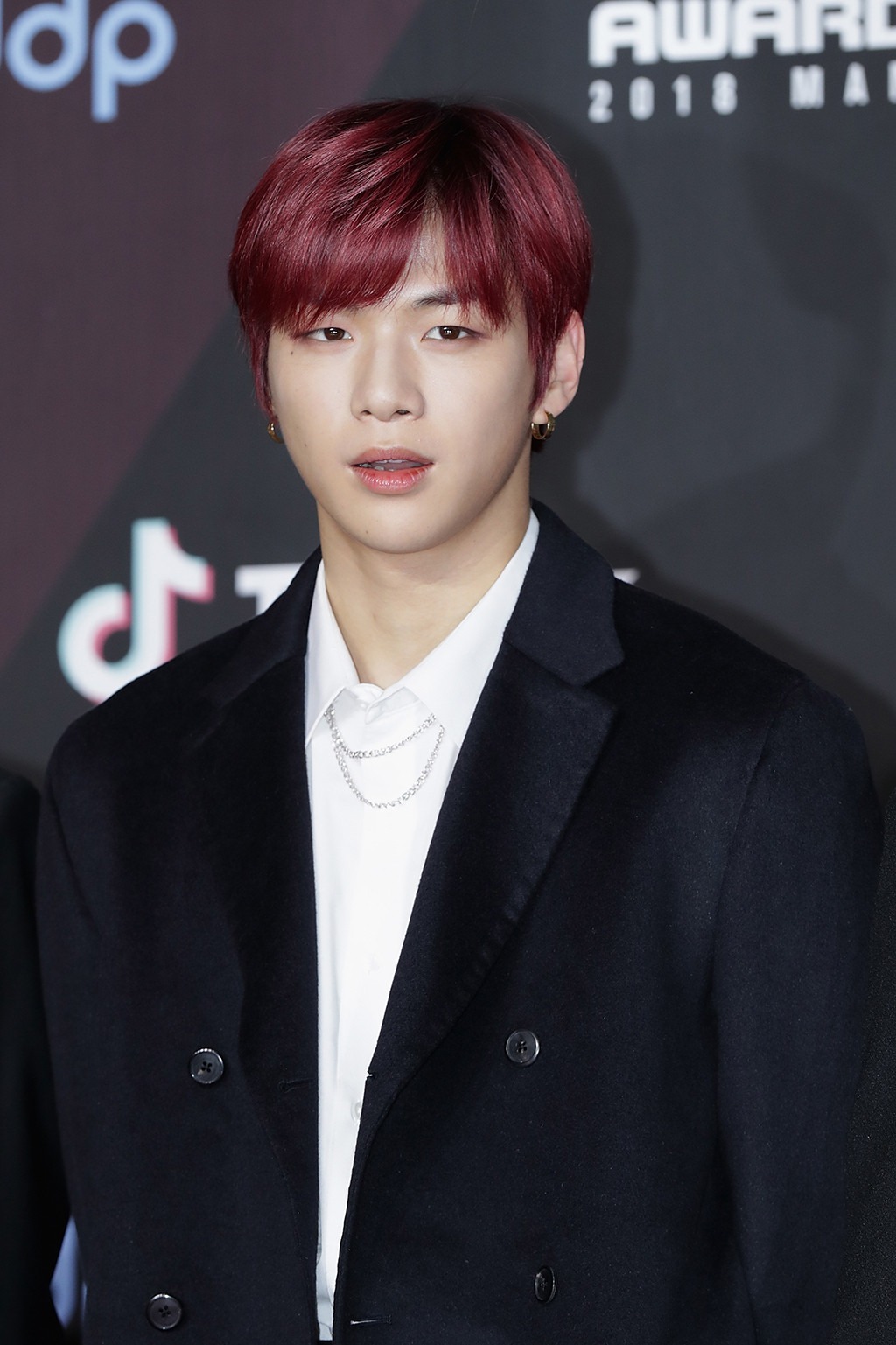 Han Myung-Gu/WireImage
Last night, K-pop star Kang Daniel announced that he would be creating his own talent agency, Konnect Entertainment via an Instagram Live. Currently, he is the only artist signed to his new label. 
The former Wanna One member uploaded a screenshot of a note that said, "Everyone! Tonight, at 11pm, I will be doing an Instagram Live. See you tonight!"
Fans were excited as this was Kang's first Instagram live in five months. 
During his Instagram live, Kang updated his fans on his solo debut, and announced his new talent agency, Konnect Entertainment.
He said, "I am now completely in the preparation stage [for my solo debut] and am working on making music. For this [new album], I am participating in writing both the lyrics and the music, and I have been thinking a lot about how I can deliver better music and messages to you guys. Please look forward to it a lot."
He then went on to thank his fans for sticking by him through this difficult time as he establishes himself as an independent artist.
"When I was going through a hard time, you were a huge source of strength for me," he said. "Now, I will become a Daniel who can give strength to my fans."
Kang promised to show his gratitude via creating different types of content for his fans to enjoy in future. 
The K-pop star ended his Instagram Live by thanking everyone watching and saying, "I now have to go work on my music. Thank you. I am always thankful for you guys. I hope you look forward to my [upcoming promotions], and I am sorry for making you wait so long. Now, I will run to you guys. See you soon."
After an exhausting legal battle between Kang and his former agency, LM Entertainment that lasted several months, the 22-year-old singer is finally seeing the light at the end of the tunnel. 
Kang launched a legal dispute when LM Entertainment allegedly tied the singer down to an unfair exclusive contract. He was formerly a member of the now-disbanded K-pop boy group, WANNA ONE and was set to make his solo debut this year. 
However, his debut had to take a backseat during the legal battle between him and LM Entertainment. Now that Kang has won in court, he can finally continue with his solo preparations.
The dust has yet to settle on his court case as LM Entertainment has reportedly filed a formal objection to the ruling of the first trial and have requested a second trial.