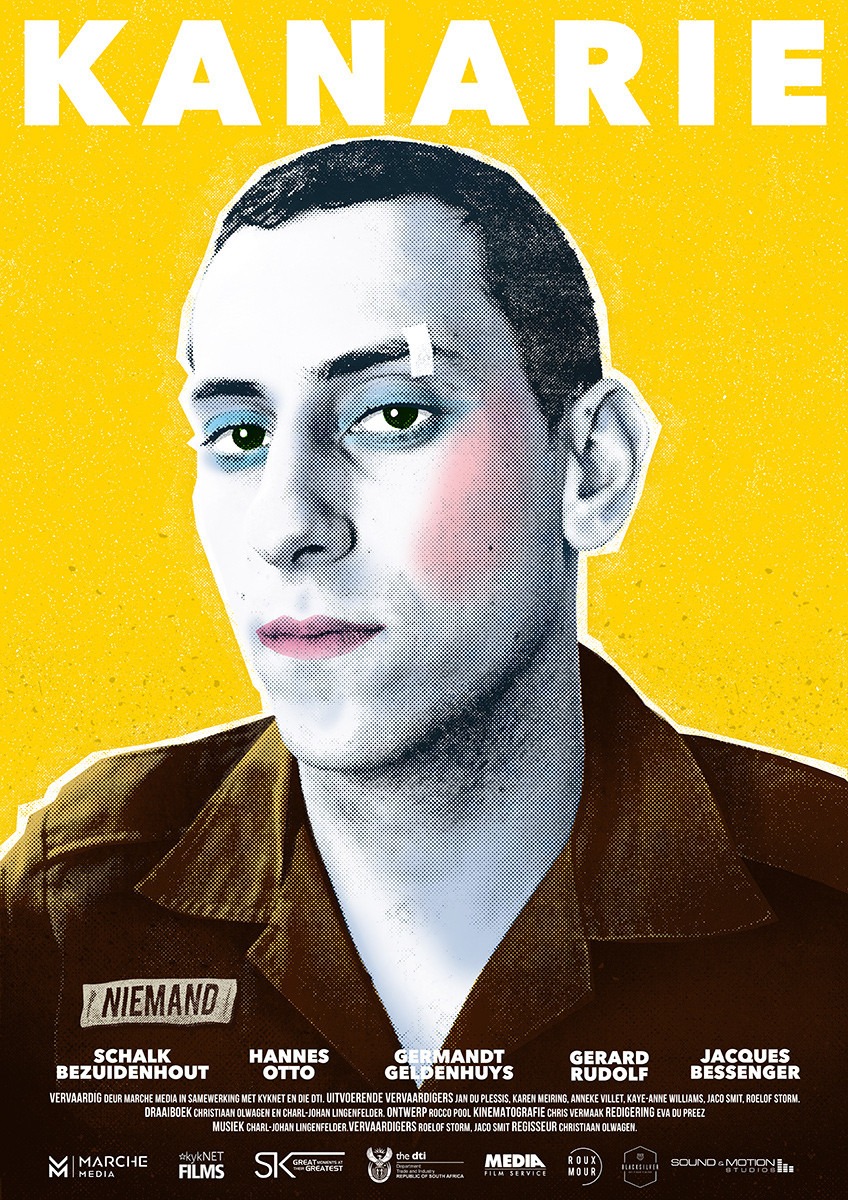 Courtesy of The Projector
This June, as the world celebrates the resilience and pride of the LGBTQ+ community, American media powerhouse NBCUniversal collaborates with renowned cloud-based software company Salesforce to present you with Pink Screen at The Projector — a month's worth of queer cinema at Singapore's premier indie cinematic destination for the arts — as part of Pink Fest 2019.
From the 13 June to 13 July 2019, come experience these emotional award-winning films of love and yearning.
1. THE SILK AND THE FLAME
The return of the prodigal son takes on a new meaning in this award-winning documentary of Yao, a gay man's journey back to his native China — only to be confronted with an ailing father at his deathbed; whose dying wish is to see his son married to a nice Chinese girl. Shot brilliantly in black and white, it is an emotional rollercoaster of courage and conformity.
2. KANARIE
Set during the 1980s in a still conservative and turbulent South Africa, Kanarie follows the liberation of vertically blessed Johan as he explores his feminine side and sexuality through dress up and lives vicariously through his idol Boy George.
3. CLOSE KNIT
In gender segregated Japan, a transgender woman, Rinko, has her maternal instincts awakened by the appearance of her boyfriend's troubled niece. At only a tender 11 year old, the female protagonist is put through her paces for the trust of the young girl.
4. ORLANDO
Based on the iconic novel by ill-fated English literary genius Virginia Woolf, the film interpretation stars Hollywood royalty Tilda Swinton and American heartthrob Billy Zane. Through artful gender-bending Swinton shakes up the Victorian gentry and tackles sexual politics through chicanery and cunning.
5. THE BLOSSOMING OF MAXIMO OLIVEROS
Winning the Best Film at the Berlin International Film Festival, Asian First Film Festival and the Torino International Gay & Lesbian Film Festival, the film explores the love and loss of young Maximo Oliveros in the destitution and despair of Manila's shantytowns.