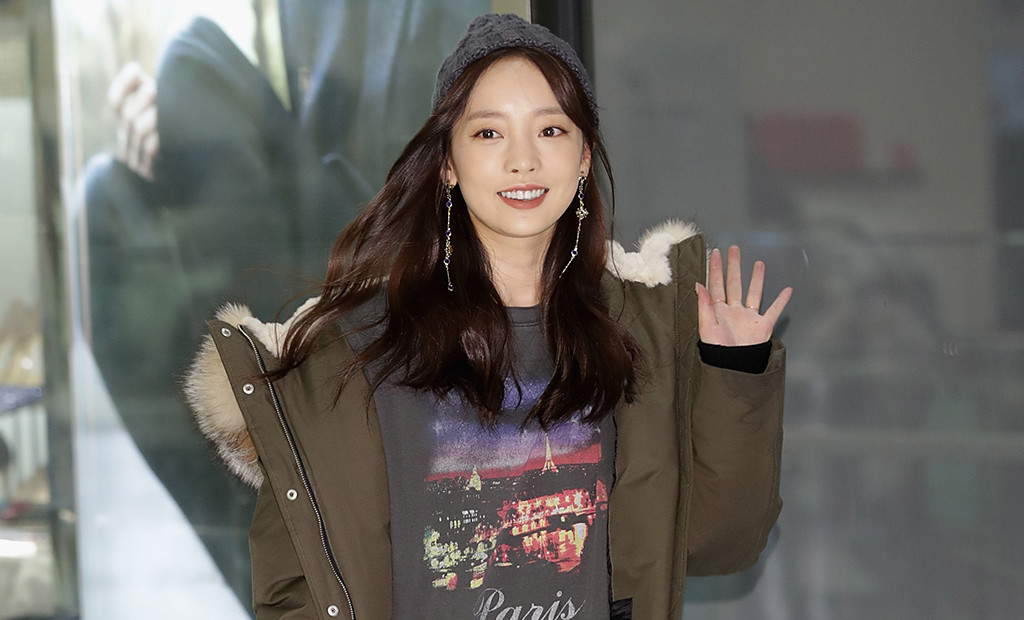 Han Myung-Gu/WireImage
28-year-old singer and actress, Goo Hara was reportedly found unconscious in her house at Cheongdam-do, Seoul by her manager on 26 May. The former member of K-pop girl group Kara had allegedly attempted suicide via smoke inhalation and was immediately rushed to the hospital. 
The idol was unconscious and hospitalized for two days, though her pulse and breathing has been stablized. A representative for Goo gave an update regarding her current condition to Japanese news outlets on 28 May. 
Goo had reportedly gained consciousness and made the following statement regarding the incident, "I'm truly sorry for causing concern due to the recent event. I am currently recovering my health. I was feeling distressed due to various incidents that piled up. 
I will try my best to show a healthy side of myself by having a stronger mindset. I am truly sorry about the recent incident."
There are speculations in Korean Entertainment Forums like Allkpop that the "incidents" Goo was referring to are the recent public backlash the singer received for having corrective eyelid surgery for her blepharoptosis (a condition of having abnormally low-lying upper eyelid) and her court trial against her ex-boyfriend, Choi Jong-Bum. 
Neither Goo nor a representative have made a public statement regarding these speculations. 
According to South Korean news outlet, YTN, Goo's manager was worried after the idol had posted several Insta-Stories and a post on her main feed with the words "Goodbye" on the night of 25 May. The manager tried contacting Goo and rushed to her house when she did not pick up or respond to her calls and texts. 
The above Instastory reads, "Acting as if I am not tired, when I am. Acting as if I am not in pain, when I am. After living all those years with suppression, I look fine on the outside, but it feels as if I am starting to break into pieces inside.  -Kim Tokki"
The above reads, "One phrase or word can revive or kill a person. If you knew the weight of your words, then wouldn't you be more careful saying them out loud."
Fans and Goo's manager saw these cryptic messages as red flags and were concerned for Goo's safety. 
Upon entering her house, the manager reportedly found Goo unconscious in a smoke-filled room. The manager quickly extinguished the source of the smoke and called for an ambulance where Goo was rushed to emergency care.
Thankfully, she is now safe and conscious. 
In light of the incident, fans have been commenting words of encouragement and support on her social media accounts. We wish Goo Hara a speedy recovery and for her to find the strength to push through this difficult time.