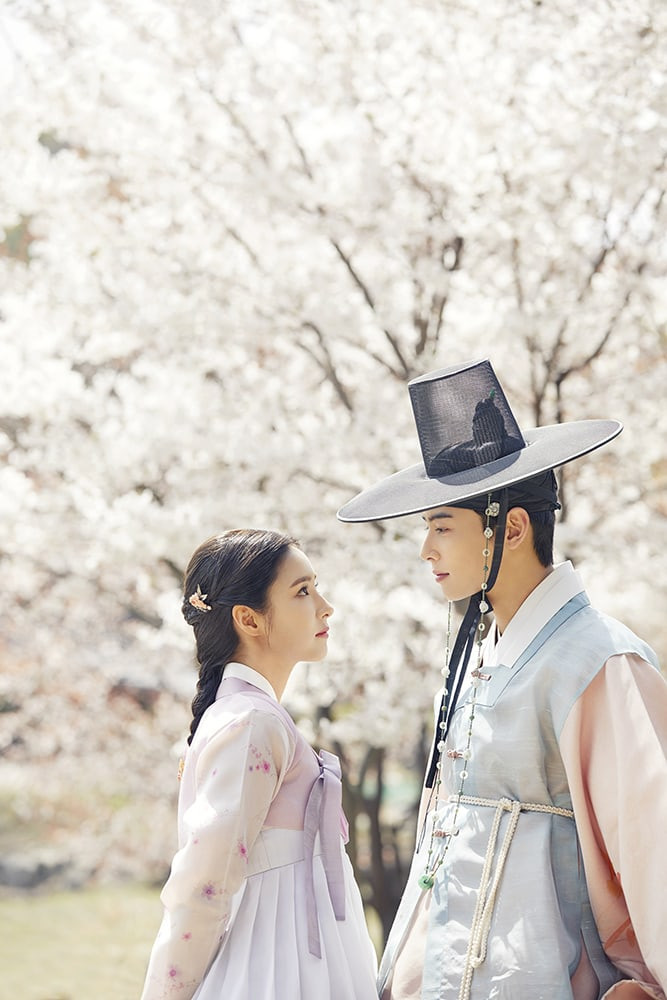 Courtesy of MBC
28-year-old actress Shin Se-Kyung and member of K-pop boy group ASTRO, 22-year-old Cha Eun-Woo are the romantic leads of MBC's upcoming K-drama, Rookie Historian Goo Hae Ryung. 
The new drama is a historical one, set in the Joseon dynasty. The story revolves an intern historian, Goo Hae-Ryung played by Shin. She is known to be a troublemaker as she is a strong individual who plans to go against societal norms then. 
It also involves a sheltered and lonely Prince Yi Rim, played by Cha, who is next in line for the throne. The series explores the prejudice behind gender and social status. 
With South Korea's "Me Too" movement growing increasingly prevalent, more dramas are making statements on gender inequality and women's rights. We can expect an independent and strong-willed female protagonist and a romantic and charming prince in this gorgeous-looking show. 
Fans are already hyped for the first episode which airs on MBC at 9 p.m. KST on Mondays and Tuesdays starting July this year. We are buzzing at how beautiful Shin and Cha look together in the teaser photo and are marking our calendars.