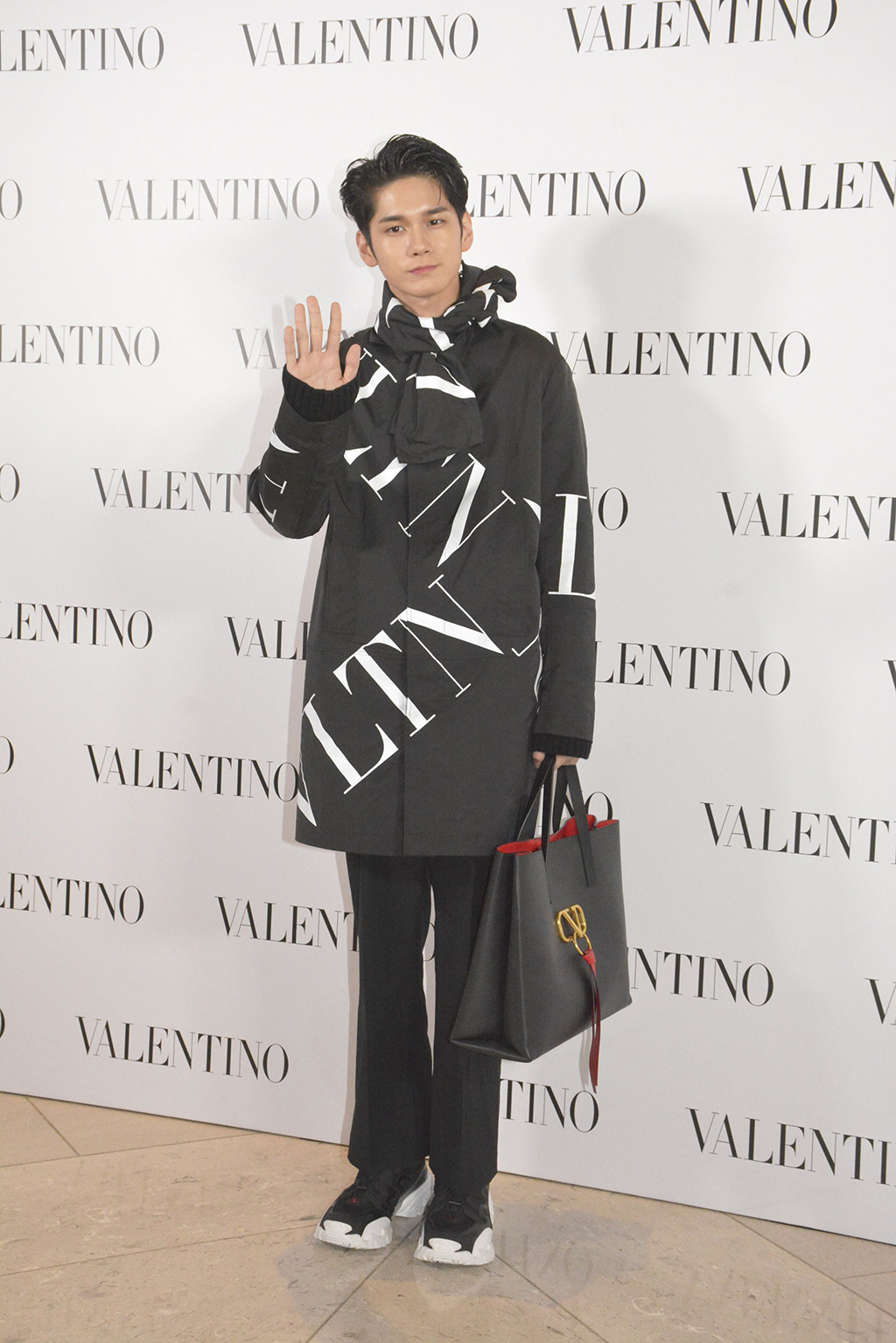 TPG/Getty Images
Fans of Ong Seong-wu, you've officially been christened!
The former Wanna One member, who embarked on his solo career this year, gave the announcement on his staff Twitter page.
"Wishing WELO a happy birthday. Thank you so much for celebrating with us," his Twitter caption read. "I hope we can comfort each other warmly in the future. WELO, I love you guys so much!"
According to a post on his fan cafe, WELO could have three possible interpretations in Korean. 
As translated by Korean news site soompi, it could stand for:
1. An acronym for "We Eternally Love Ong Seong-wu"
2. Ong Seong-wu and his fans will be a source of "comfort" (위로) for each other.
3. Ong Seong-wu's fans hope that he will rise "higher" (위로) as an artist.
The K-pop idol has not been idle since the start of his solo career: He is slated to star in an upcoming JTBC TV drama titled, 18 Moments, and teased a new song as part of a project with Pepsi called 'Heart Sign'. The song is due to drop on 7 June, but you can have a listen to the first teaser here.
Congratulations to WELO!