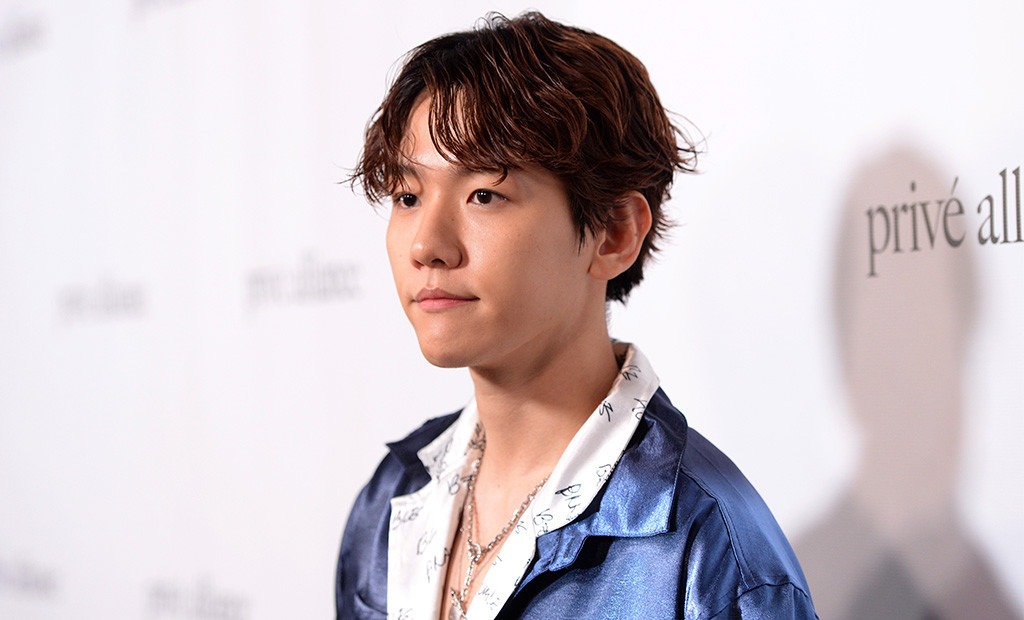 Vivien Killilea/Getty Images for Privé Allian
UPDATE: EXO's Baekhyun has uploaded his first video on his brand new personal Youtube channel. 
After his announcement on Instagram yesterday, Baekhyun's channel has over 700,000 subscribers in just 24 hours. For those who are wondering what type of content Baekhyun will be sharing with his fans, the K-pop idol has finally given us a taste of what his channel will be like. 
Last night, Baekhyun uploaded a short one minute vlog on his channel that features him running errands  and meeting some people. It is refreshing to see a polished idol doing relatable things such as meeting with his friends and driving around town. 
International EXO-Ls can enjoy his content just as much as locals as his vlog has English subtitles on them. Hopefully, Baekhyun will upload more soon! 
Watch his first vlog below:
Original, 16 May: EXO-Ls, you now have another way to connect with EXO's Baekhyun. 
The 27-year-old K-pop idol announced via his Instagram that he has created a new Youtube Channel. He took a screenshot of his Youtube and posted it on his Instagram with the caption, "Please look forward to my varieties and activities of Baekhyun. I need your love!"
As of writing this article, Baekhyun's Youtube channel has over 145,000 subscribers already and increasing at a rapid rate. Baekhyun has yet to upload any videos on the channel and EXO-Ls are eagerly anticipating his first video. 
There is an increasing number of K-pop idols creating channels on Youtube, in order to share more of their lives with their fans and as a general way to connect to more people.
As the Korean Wave is only gaining momentum globally, more artists are turning to international social media channels such as Youtube and Instagram rather than just sticking to Twitter and Naver so as to reach their international fans too. 
You can subscribe to Baekhyun's channel here!