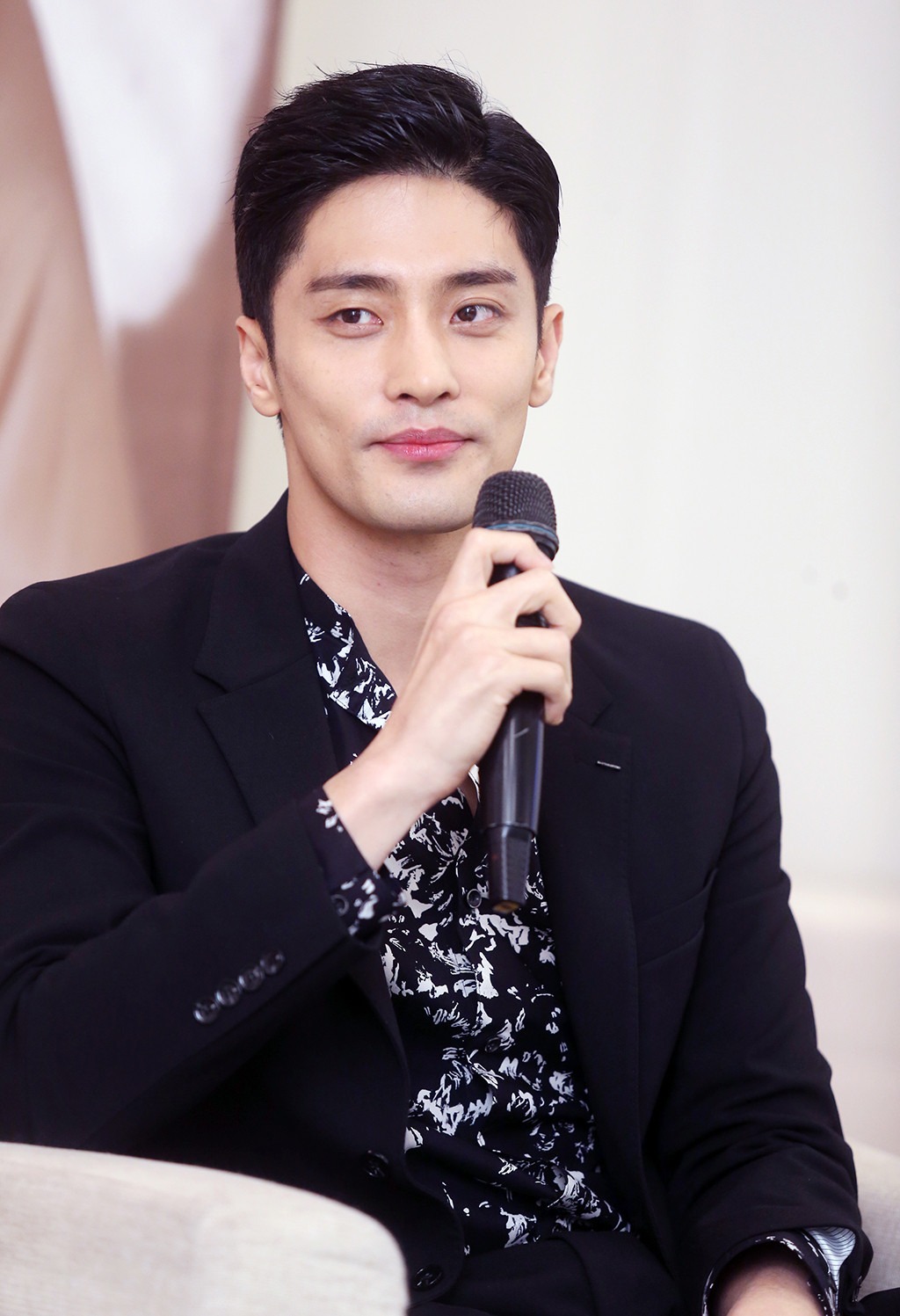 Unioncom/VCG via Getty Images
Photo previews of MBN's new drama called Level Up has fans hyped. The photos featured lead actor Sung Hoon behind a desk, portraying a cold and charismatic businessman. 
The romantic-comedy centres around Sung's character, Ahn Dan Te who is a business restructuring expert. In the drama, Ahn teams up with the head of a gaming company's development department, Shin Yeon-Hwa, played by Han Bo-Reum. The two attempt to save a company from going bankrupt. 
Many are used to seeing Sung on the Korean variety programme, I Live Alone where he shows his warm yet straight-forward attitude. In the previews, however, Sung displayed a cold and intimidating demeanour and was dressed in a sharp suit for his portrayal of Ahn.  
Fans of Sung Hoon and romantic-comedies in general won't have to wait long at all as Level Up is set to air on 10 July this year. The drama also stars Danny Ahn and B1A4's Baro. 
Will you be catching Level Up?