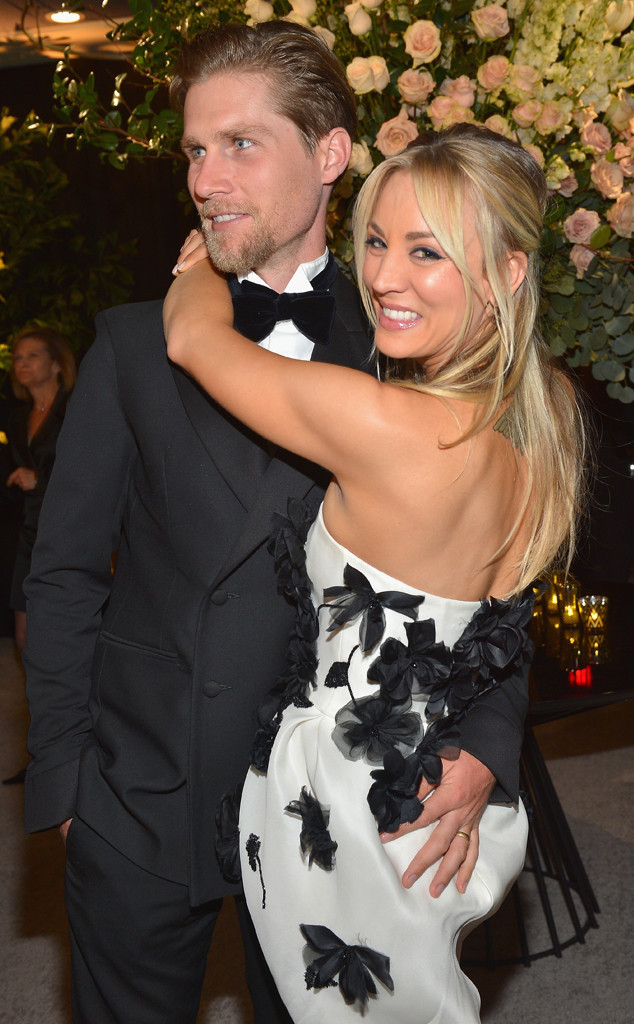 Donato Sardella/Getty Images for InStyle
As endings go, it was equal parts sad and satisfying.
As reluctant as Kaley Cuoco was to say goodbye to Penny, the waitress/aspiring actress turned pharmaceutical rep she inhabited for 12 seasons on The Big Bang Theory, when she filmed that final episode in late April, she ultimately left the Warner Bros. soundstage—now to be known forevermore as the The Big Bang Theory Stage—at peace. Thoroughly emotionally drained and covered in tears, but, ultimately, at peace.
"It is the most beautiful finale I have ever seen, and I love finales," she raved to ET just days after filming wrapped. Though her request to learn her character's maiden name was nixed by superstitious producers, "I'm thrilled with [Penny's] ending, yet beginning. It's beautiful. There's not anything catastrophic, it's just beautiful. And the characters are gonna live on in your minds and in your hearts, and I think that's what is so special about it. It's really touching."