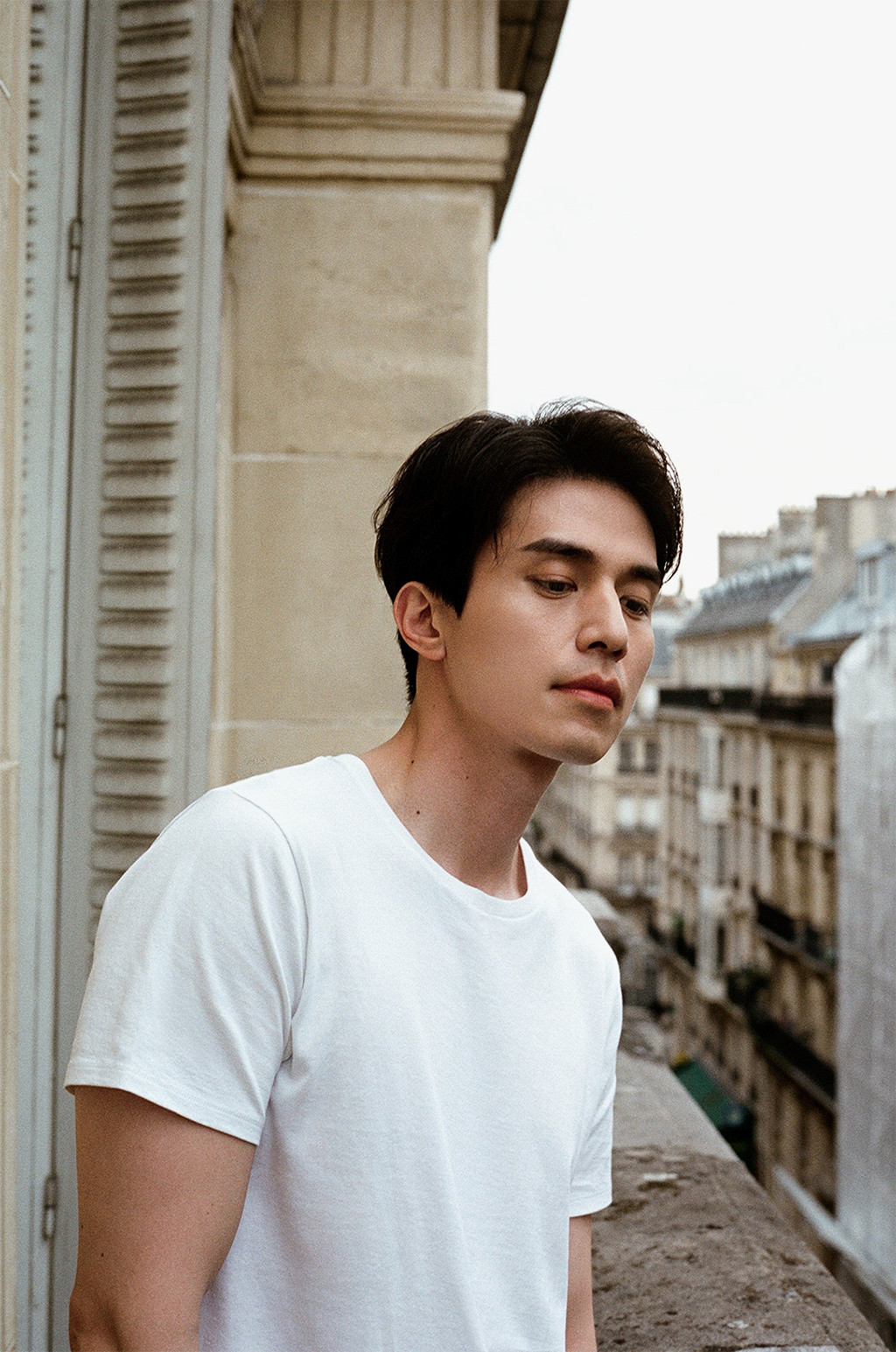 Courtesy of Chanel
If it's good enough for Lee Dong-wook, it's good enough for us!
The dashing South Korean actor is known for his flawless complexion, soulful eyes, and pillowy lips, half of which, we're sure, is genetics, but that got us wondering about his makeup routine.
Actors and actresses in Korea have famously extensive skincare and makeup routines to keep them looking picture perfect, but as the face of Chanel's latest Boy de Chanel line (a makeup line targeted at men), we thought, Could the Touch Your Heart male lead really have such a stripped-back makeup routine? And, if so, how could we replicate it?
You see, the Boy de Chanel makeup line boasts just three products: A tinted foundation, a 2-in-1 eyebrow pencil and brush, and a lip balm.
And with the help of these three products, the brand promises to help men "create a look of even skin, defined brows and smooth lips" that are "easy-to-use".