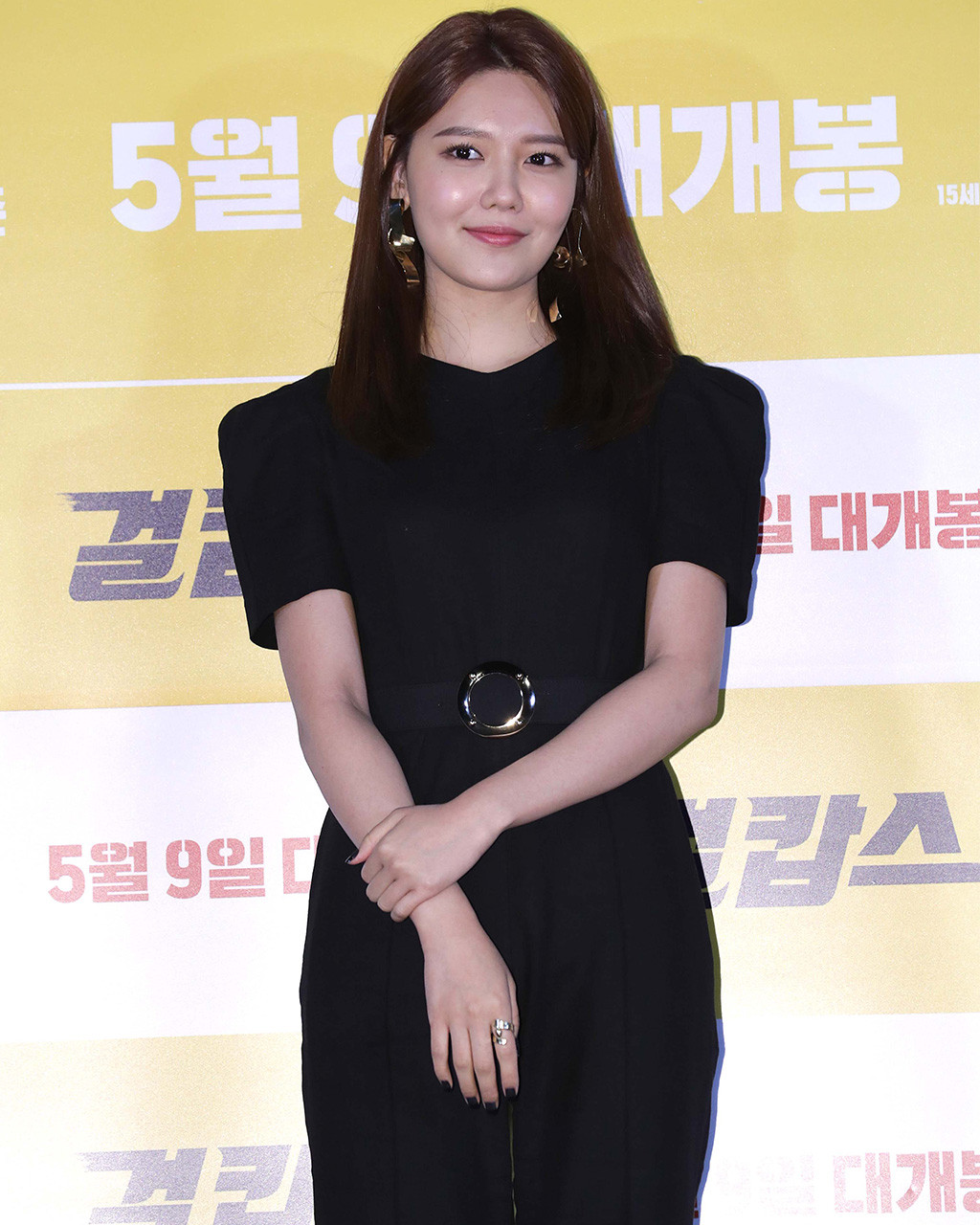 Han Myung-Gu/WireImage
Looks like Girls' Generation member, Sooyoung is taking major steps to growing her acting career as it was revealed that 29-year-old idol has signed an exclusive contract with Saram Entertainment. 
The agency announced the following, "Choi Sooyoung has demonstrated stable acting through various characters regardless of genre including in films and dramas.
In addition, she is an actress who has proved unlimited potential as she continued her global activities based on her positive mind and confident attitude.
We will give our full support so that she can continue her activities in more various territories based on trust and communication."
While many know her as a member of OG K-pop girl group, Girls' Generation, Sooyoung has been casted in quite a number of Korean dramas, including lead roles in My Spring Days. Her performances has won her acting awards too, such as the Excellence Award at the 2015 Korea Drama Awards. Sooyoung also has a number of films under her belt.  
Hence, the move to a different agency seems inevitable as the singer grows into an actress. Saram Entertainment is known for managing several popular artists such as Lee Hanui, Ko Sung-Hee and Cho Jin-Woong. 
These days, we are seeing a spike in the number of idols shifting their energies towards acting roles. For instance, Suzy Bae recently left JYP Entertainment in favour for a more "Actor-focused" agency. Looks like Sooyoung is in a similar mindset too. 
SONEs all over the world will be waiting eagerly for Sooyoung's next big acting project.