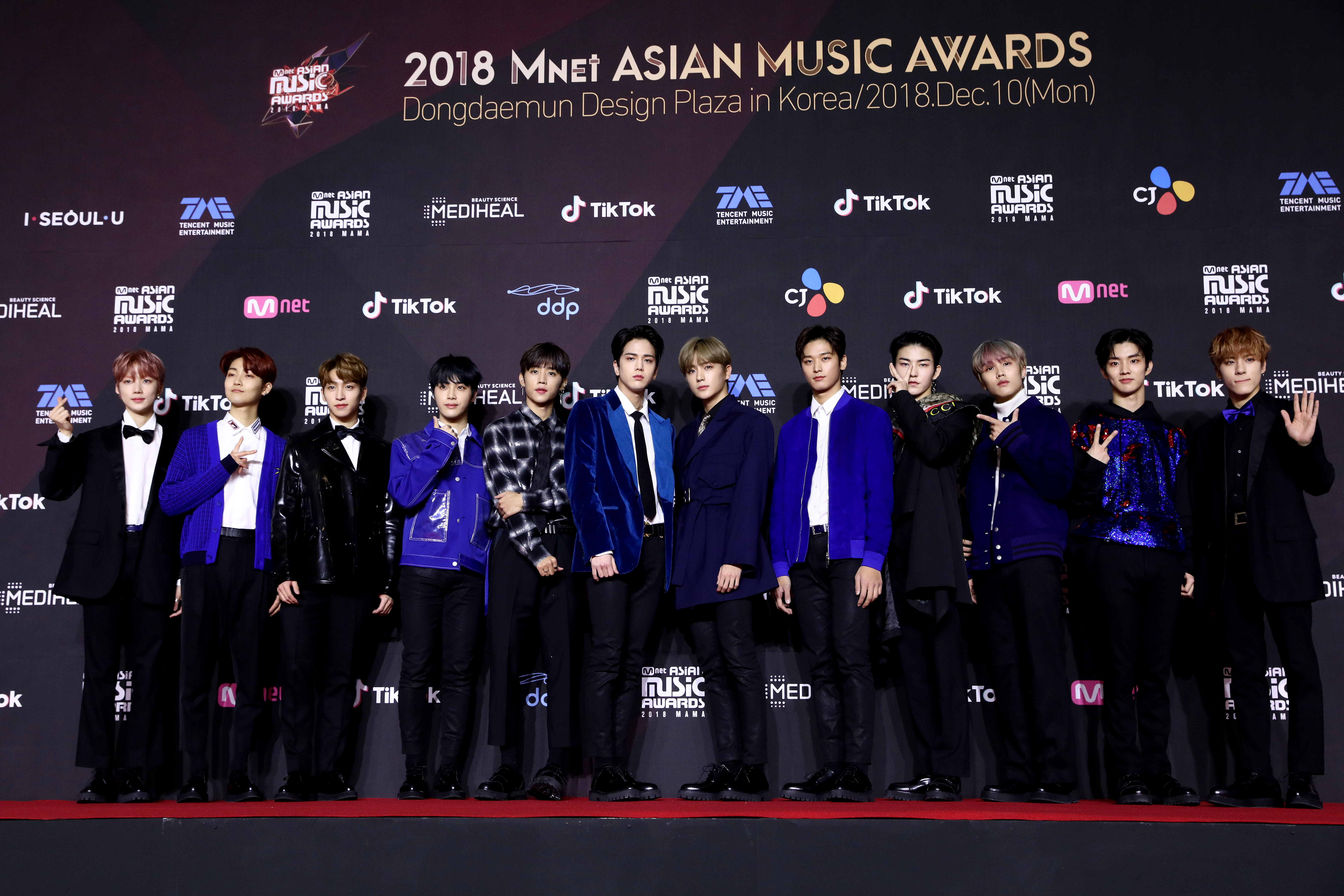 Chung Sung-Jun/Getty Images
The Boyz have made their comeback and they definitely didn't disappoint!
Launching the music video of their new single 'Bloom Bloom' earlier today, it has already racked up over 100,000 views on YouTube so far. The music video depicts a child-like view of the world, while the lyrics talk about falling in love and compares it to a blooming flower. This theme is taken throughout the MV with the 12-member group being their colourful best, set against lush backdrops and dramatic exploding fireworks — and did we mention they even discover a UFO?
Since their debut in 2017, Sangyeon, Jacob, Younghoon, Hyunjae, Juyeon, Kevin, New, Q, Ju Haknyeon, Hwall, Sunwoo, and Eric have quickly established themselves in the K-pop scene. They have been nominated for — and won — multiple awards for Best Rookie artists in several prestigious award shows, including the Gaon Music Chart Awards (World Rookie Award, 2019), Melon Music Awards (Best New Male Artist Award, 2018) and most recently at The Fact Music Awards (Next Leader, 2019).
Check out their new track and MV below.