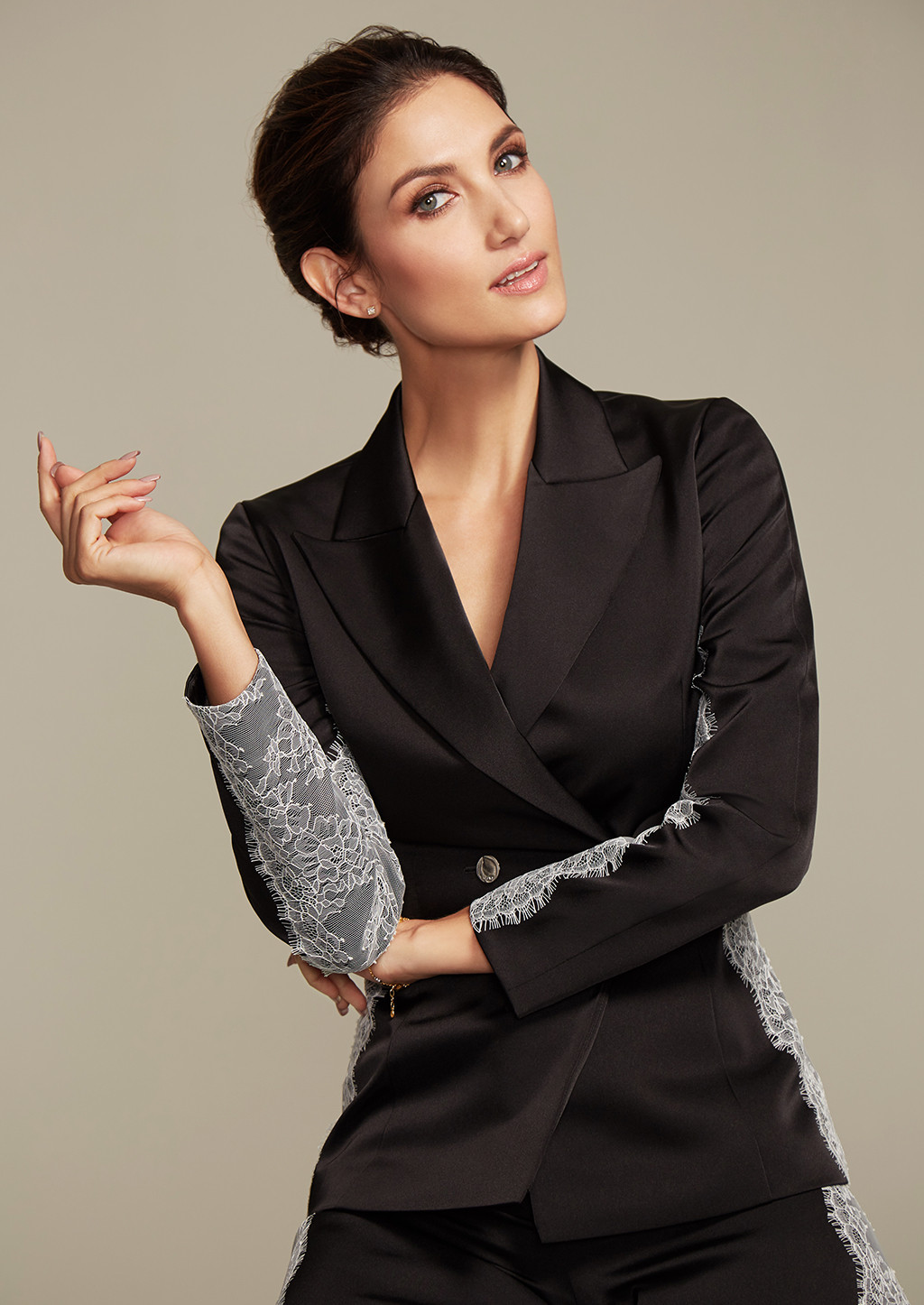 Courtesy of NomadX
Elegant beyond compare, and with eyes the colour of sky, everything Cindy Bishop does is poetry in motion. Many know the breath-taking Thai supermodel as the enigmatic host of Asia's Next Top Model, but there is so much more than meets the eye with this survivor of sexual harassment.
Lending her fame and influence to a cause that is close to Bishop's heart, the Thai beauty founded the #DontTellMeHowToDress initiative that took her native Thailand by storm. A reckoning that holds a mirror up against victim blaming for gender based violence, the movement also brings social power to victims of sexual assault.
And finally crossing over to our shores, we find out from the passionate supermodel herself why the act of speaking up is so important to Bishop, and remember why we fell in love with her the first place.