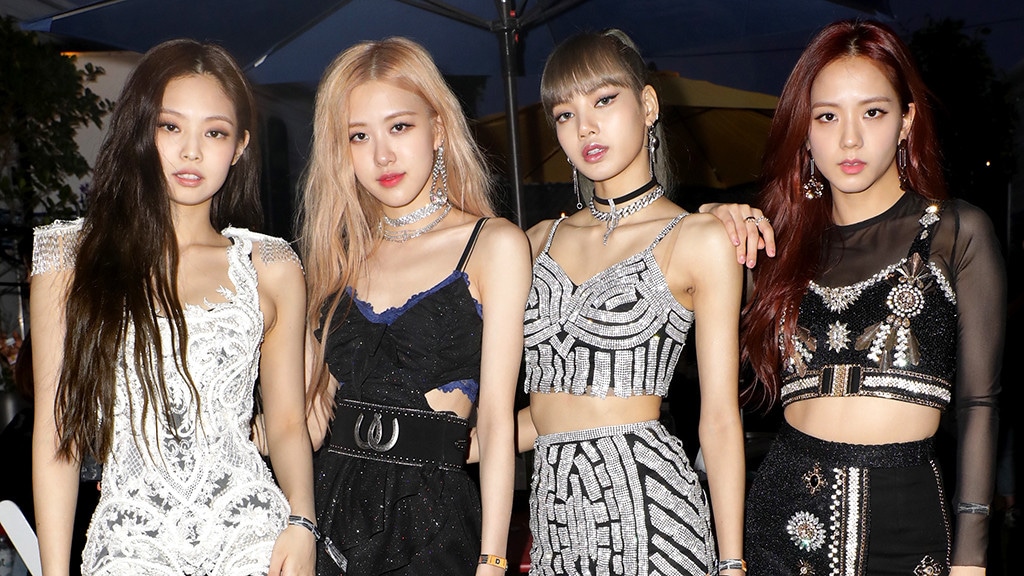 Roger Kisby/Getty Images for YouTube
Coachella 2019 just happened over the weekend, featuring some of the biggest names in music. From Childish Gambino to Ariana Grande, the lineup of musical artists never disappoint. 
This year, we saw top K-pop girl group, Blackpink headline one of the world's biggest music festivals. This was a momentous occasion, seeing as they are the first K-pop girl group to ever perform at Coachella to thousands of festival go-ers while simultaneously livestreamed to an audience of millions. 
It is however, not the first time Coachella has brought a Korean artist to play on their main stage. While Blackpink is the first South Korean female act to perform at Coachella, the first major South Korean artist to be invited to perform was in fact, Epik High in 2016. 
The South Korean hip-hip trio is very popular in the US for their distinct hip-hop, electronic melodies and poignant lyrics. Their leader, Tablo is a Stanford University graduate and have written several English songs, which has aided their success in the West. 
What's even more amazing is that Blackpink was not the only South Korean act that was invited to perform at Coachella in 2019. Two other South Korean acts were none other than indie band, Hyukoh and alternative rock band, Jambinai. 
It seems like Coachella is slowly but surely recognizing the influence of Korean music globally and is branching out by inviting Asian acts to perform in the festival. 
Signed to DRDRamc, South Korean indie band, Hyukoh consists of four members; Singer Oh Hyuk, bassist Im Dong-Geon, guitarist Lim Hyun-Jae, and drummer Lee In-Woo. The band is known for their unique sound and aesthetically driven music videos. 
A departure from the K-pop we all know and love, Hyukoh weaves dreamy instrumentals with poetic Korean, Chinese and English lyrics, proving themselves to be a truly international act. 
Their first studio album, '23', placed sixth on the Billboard World Album Chart in May 2017 and their title track, "Tomboy" placed top 2 on local music charts such as Melon, Genie, Bugs and Olleh. 
Another South Korean artist, Jambinai was also invited to perform at Coachella this year. They are an avant-rock band from Seoul who are known for using traditional Korean instruments such as the haegeum and geomungo to create rock music. 
Their debut album 'Différance' won the award for Best Crossover Album at the 2013 Korean Music Awards and they have performed live during the 2018 Winter Olympics closing ceremony. 
It is amazing to see Asian acts being brought to the stage of the world's biggest music festival and we certainly hope to see more in future!