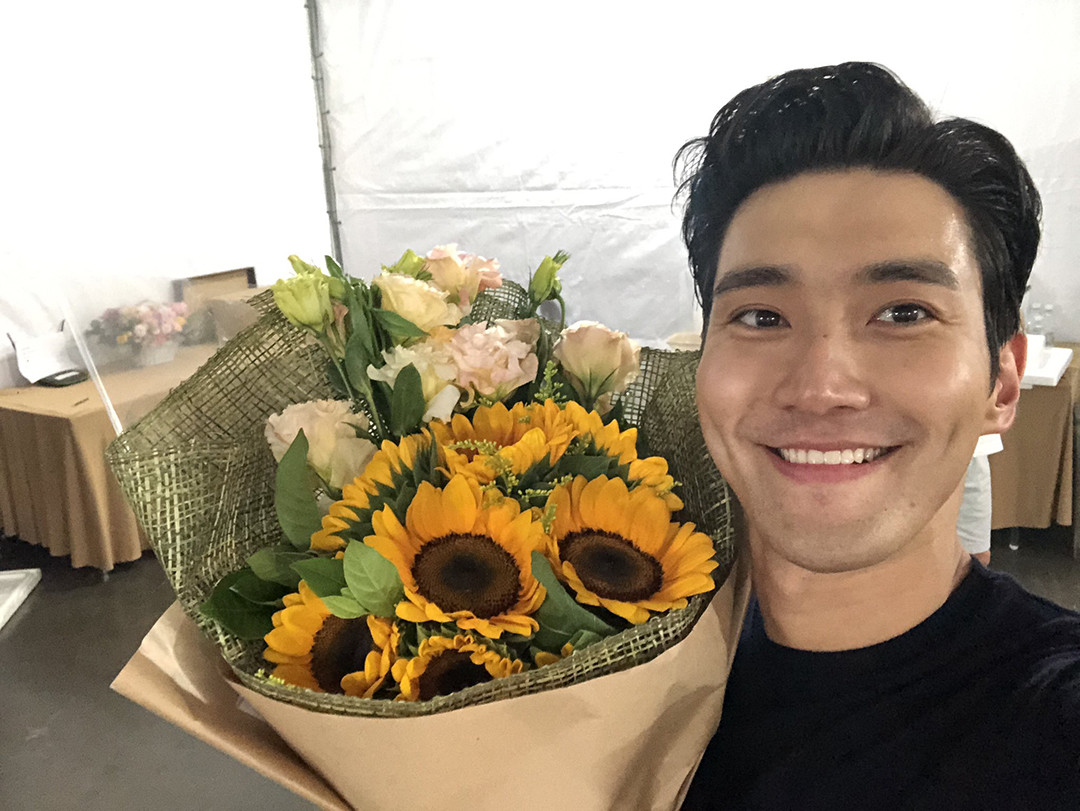 Twitter/@choisiwon
Born into privilege beyond compare, these K-Pop idols grew up in leafy and posh neighbourhoods in their native South Korea and all around the globe, and experienced childhoods unlike any other.
Rich and beautiful to a fault, they hit both the genetic lottery and quite frankly the lottery of life. But these K-Pop royals don't just measure their success with vast family wealth, they also have some of the greatest fan bases!
Here are ten of the hottest South Korean exports that come from money.