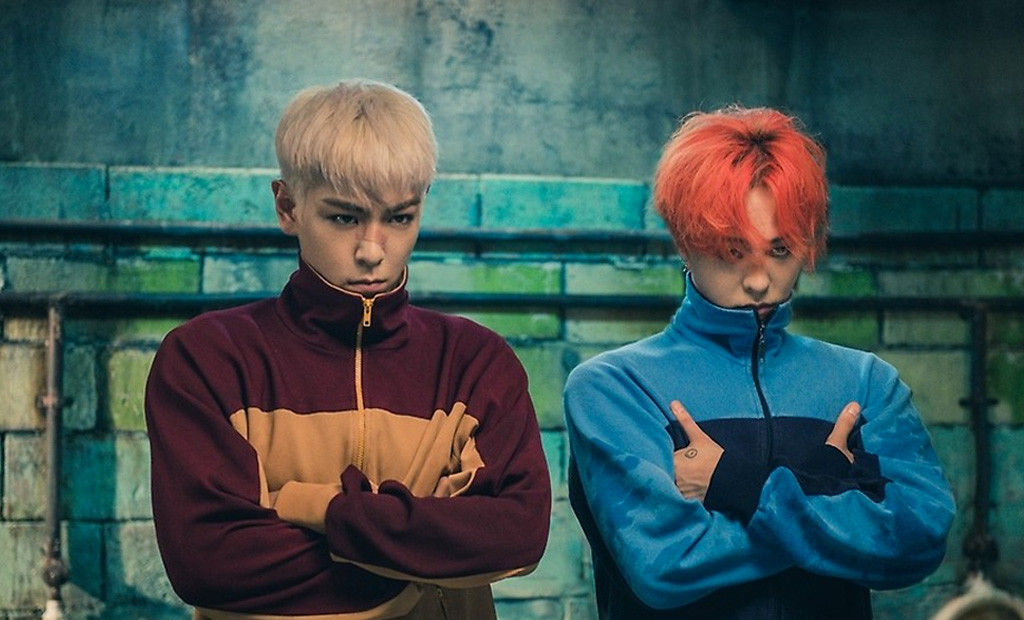 Youtube
In the midst of the bubblegum K-pop groups, it might seem that the Korean music scene is all about the positive and clean-cut image. But a deeper dive into the genre will reveal certain individuals who stand out due to their natural charisma and edgy charm. 
These are the bad boys of K-pop! They tread off the beaten path and go for a public image that's a little rough around edges, in the best way possible. So what are the elements that go into a "bad boy of K-pop"? Think tattoos, a penchant for streetwear and most importantly, a whole lot of swag. 
These are the men who ooze swag out of their non-existent pores and that ladies simply cannot resist.
Check them out: