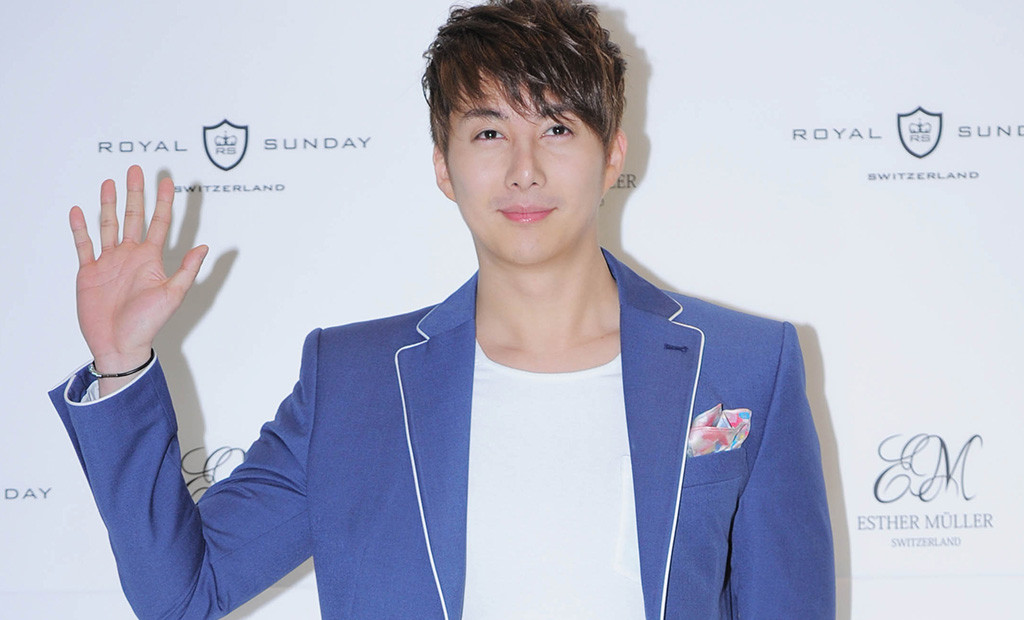 The Chosunilbo JNS/Multi-Bits via Getty Images
Kim Hyung-Jun, a member of popular K-pop boy band from the early 2000s, SS501 is in hot water. 
The 31-year-old rapper and singer has been reportedly accused of sexual assault and is currently under police investigation. On 29 March of this year, South Korean news outlet, SBS reported that Kim is being sued for sexual assault. 
The victim recounted that the incident in question allegedly occurred in May 2010. The victim and Kim know each other through her former workplace and have gone out for drinks in a few occasions. She stated that the reputed incident occurred in her home located in Ilsan, Goyang region. 
She recounted that Kim was allegedly drunk at her place, when he made advances towards her. 
""He said he would help me fall asleep. So I just lay down like that, but in an instant… He said it would be okay. He then grabbed my arm. I felt so humiliated. He had absolutely no respect for me as a human whatsoever," the victim stated. She apparently rejected his advances twice but Kim was insistent. 
When the victim contacted Kim after the alleged incident, she said that he refused to apologize and told her, "Let's go back to how we were before."
It was reported that the victim had to receive psychiatric treatment for trauma after the aforementioned assault. When asked why she took so long to take the issue to court, she said that she was scared seeing as Kim is an idol. However, the current social environment, where celebrities have been outed for sexual crimes, has given her confidence to tell her story. 
Kim has denied all charges submitted by the plaintiff and insists that the relations they had were consensual. A representative from Kim's agency made the following statement regarding the accusations, "It was a consensual sexual relationship, and there was no coercion. Kim is currently performing overseas and will sincerely participate in police investigations upon his return to Korea."
They also stated that they are planning to take legal action against the plaintiff as well, on charges of defamation and false accusations. 
The police are investigating the case and are currently arranging the dates to summon Kim for questioning. A police representative stated, "The date has not been confirmed yet. Also, if he does not agree to it, he cannot be forced to stand at the photo line (have photos taken by the press)."