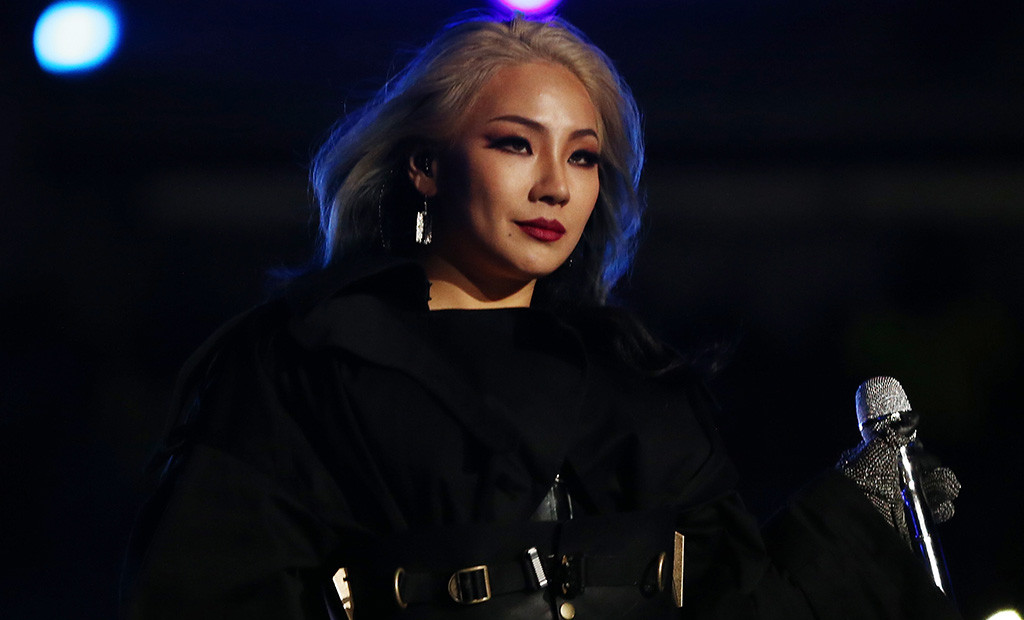 Dan Istitene/Getty Images
Where are all the GZBz at? It's time to get excited again because K-pop's baddest female, CL looks to be inching her way back into the spotlight. Former leader of one of K-pop's biggest girl group, 2NE1, CL has maintained a rather profile since their disbandment in 2016. 
CL pursued a solo career after, releasing several hit singles such as "Hello Bitches", "LIFTED" and "The Baddest Female" (나쁜 기집애). Despite that, fans have noticed that CL has fallen off the radar in terms of social media engagement. So, many fans were super excited to see that CL had finally updated her Instagram after being so quiet online. 
She posted a photo of herself, sporting her signature bold eyeliner with the cryptic caption "+camera message+". Fans were quick to speculate on a possible comeback from their favourite Korean female rapper and singer. Perhaps this was encouraged by Park Bom's recent comeback after her long hiatus after 2NE1. 
CL's next Instagram post certainly provided some fuel to the fire of a possible comeback. 
The post showed CL sitting on the floor, seemingly filming a video of some sort. She added another cryptic caption "+rune+", in the same style as her previous post. Her comment section is filled with her followers asking if this was for a music video, though she has yet to confirm or deny anything. 
Since the disbandment of 2NE1, CL has made efforts to penetrate the US market with her English singles. She has teased a solo album for years, but for reasons unknown to the public, the solo album never saw the light of day. Before BLACKPINK and BTS performed on late night television programmes in the US, CL had already done so, performing on The Late Late Show With James Corden back in 2016. 
This time though, we are truly hoping that the rumour mill is right about this one. We miss this bad girl of K-pop and would love for this Queen to come back and reclaim her throne at the top of the music charts. 
Watch this space for more updates!