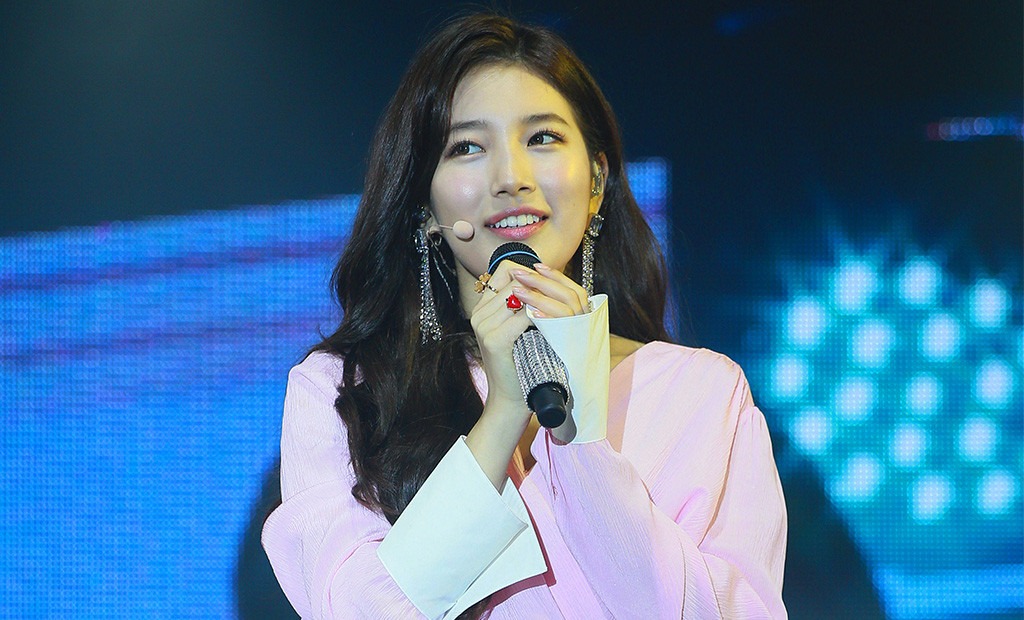 VCG/VCG via Getty Images
Rumours have been flying that Suzy Bae might potentially leave JYP Entertainment as her contract with the talent agency expires on 31 March this year. Fans wondered if she will be renewing her contract or move to a different talent agency instead. Now, we can put the rumours to rest. 
Suzy has confirmed that she is leaving JYP Entertainment and signing with Management Soop. Management Soop is known for managing some of South Korea's top actors, including Goblin's Gong Yoo, Dr Romantic's Seo Hyun-Jin and Temperature of Love's Kim Jae-Wook. 
Suzy got her start from JYP Entertainment as a member of K-pop girl group, Miss A, back in 2010. Since then, Suzy has stayed with JYP Entertainment and renewed her contract with them once before. This time though, it seems like the 24-year-old singer/actress has decided to move on from Park Jin-Young's talent agency. 
Upon the imminent expiration of her contract, JYP Entertainment has released an official statement addressing the matter: 
"Hello, this is JYP Entertainment.
We would like to announce that Suzy's exclusive contract with us ends on March 31.
Over the past few months, we have held discussions with Suzy and we have come to a mutual agreement not to renew her contract.
Following her debut with missA in 2010, she has done her best at everything she does, and showed great passion.
In 2017, she renewed her contract with us, showing the mutual special connection between us.
We would like to send our gratitude to Suzy, who has gone through thick and thin with JYP Entertainment for 9 years from 2010 until now, and grown with JYP together.
We would also like to thank the fans for their generous support for all of the achievements and challenges that Suzy has taken on with JYP Entertainment.
Although our official relationship together has ended, JYP Entertainment will support whatever path Suzy decides to go on in the future."
Some might interpret this move as Suzy focusing on her acting career more so than her music. It certainly looks to be that way seeing as Management Soop is known for managing top actors and actresses in the industry. 
Management Soop stated that, "We are currently working on the specific details regarding on Suzy's exclusive contract." 
Could this mean that Suzy may not be releasing new music anymore? Her last studio album was released January last year, titled 'Holiday' and featured artists such as DPR LIVE. As details of her contract is slowly coming to light, we certainly hope that this won't be the last time we'll hear Suzy's singing.