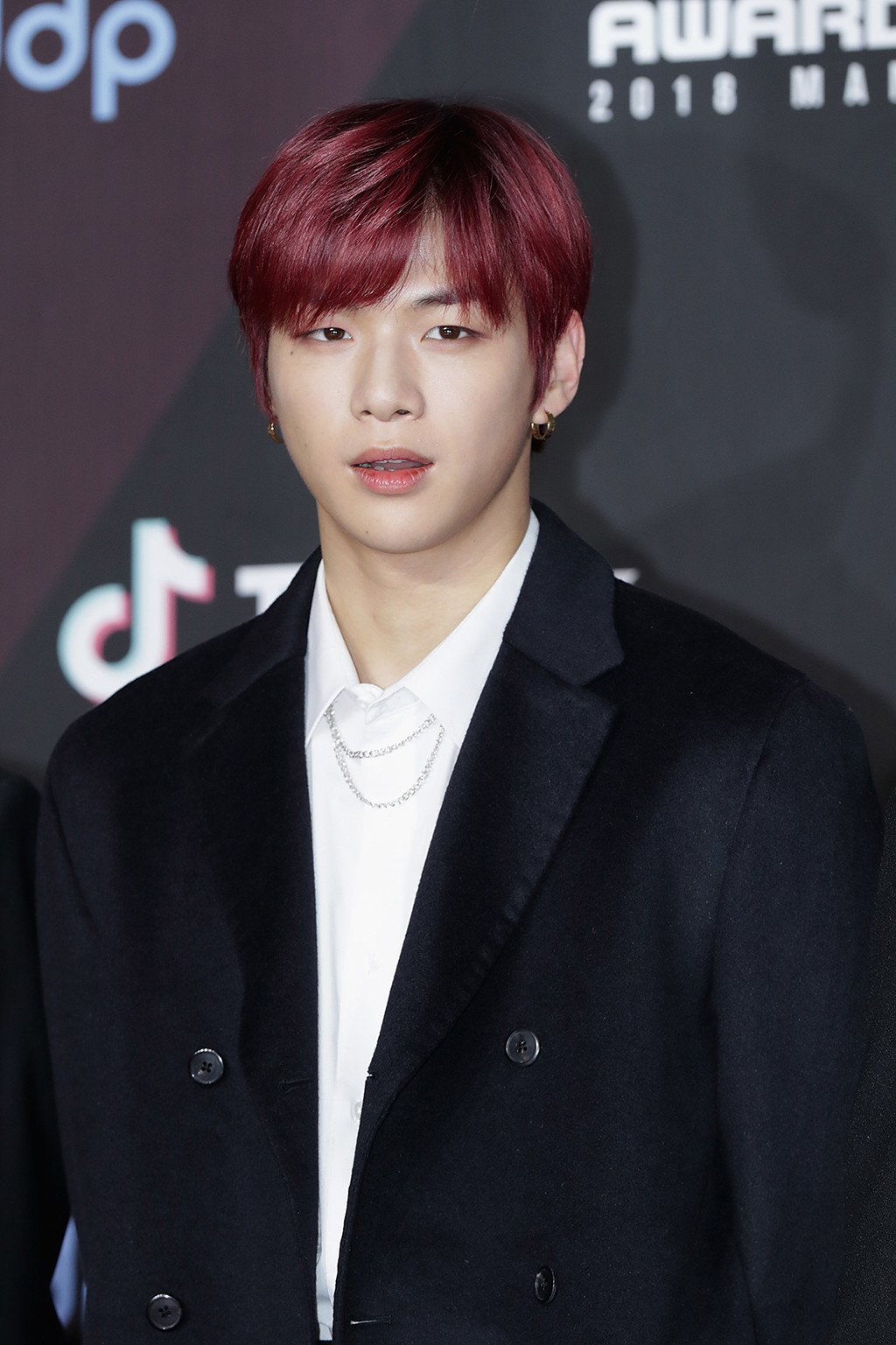 Han Myung-Gu/WireImage
Earlier this month, we reported that Kang Daniel, of Wanna One fame, was allegedly in a dispute with his agency, LM Entertainment, over differences with regards to his social media.
Recent developments between the two parties have escalated, with each issuing statements through their legal counsel.
On 21 March, Kang Daniel reportedly filed an injunction against LM Entertainment requesting for the suspension of his exclusive contract with them.
In a copy of the statement obtained by K-pop news site Soompi, it stated:
"On [March] 21, singer Kang Daniel's legal representative Yulchon LLC submitted an application to the Seoul Central District Court for an injunction against LM Entertainment for the suspension of his exclusive contract.
Yulchon lawyer Yeom Yong Pyo (head of sports entertainment conflict department), who is in charge of this case, revealed, "Without the prior consent of Kang Daniel, LM Entertainment signed joint business contracts that sell Kang Daniel's exclusive contract rights to third parties. The application for injunction was submitted as [LM Entertainment] completely breached [the terms of] his contract."
He explained, "The decision for injunction is typically determined quickly in approximately one to two months, and if [the request] is accepted, Kang Daniel can immediately begin independent activities in the entertainment industry."
He added, "Kang Daniel feels bad that the incident has become a legal [matter] and expresses his deep apologies to the fans who cherish him. He shared his hopes for the incident to be resolved as quickly as possible."