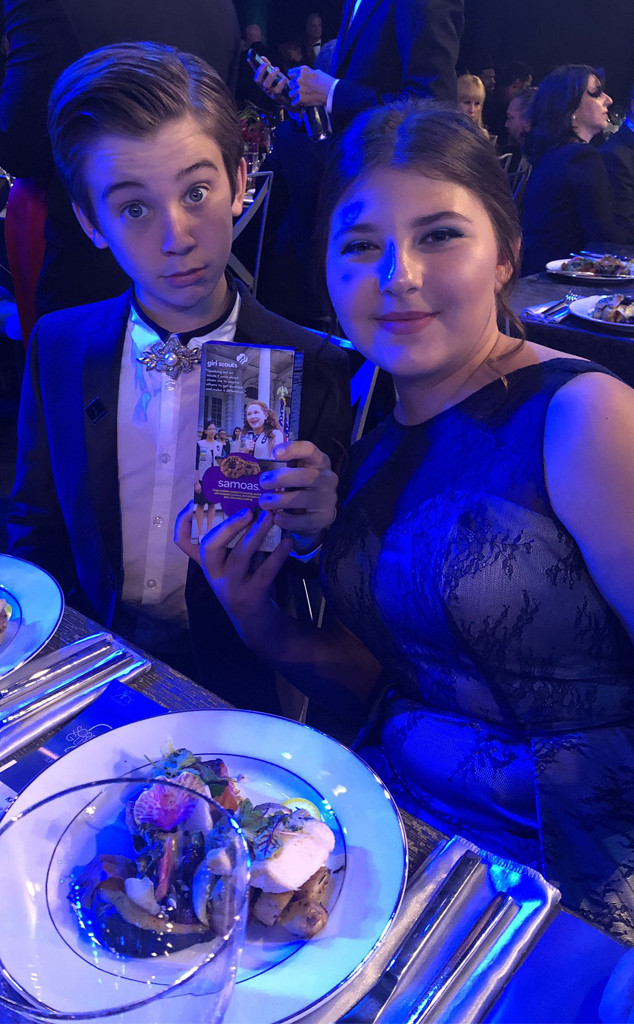 Twitter
The Girl Scouts aren't just known for their delicious cookies.
They are regarded as an organization that empowers young women who go on to do and accomplish great things.
With over three million active members in the United States, the Girl Scouts is recognized for teaching your girls leadership qualities which helps them find success later in life. Some famous political figures and celebs including Hillary Clinton, Taylor Swift and yes, even Mariah Carey, all donned the Girl Scout uniform growing up to help give back to their communities.
"Girl Scouting builds girls of courage, confidence and character, who make the world a better place," the Girl Scouts website states. "Girl Scouts offers every girl a chance to practice a lifetime of leadership adventure, and success."
It all began with a woman named Juliette Gordon Low, who, in 1912, registered the first 18 girls in Savannah, Georgia. Since then, the organization has helped millions of confident young women, many of whom we all know of today.