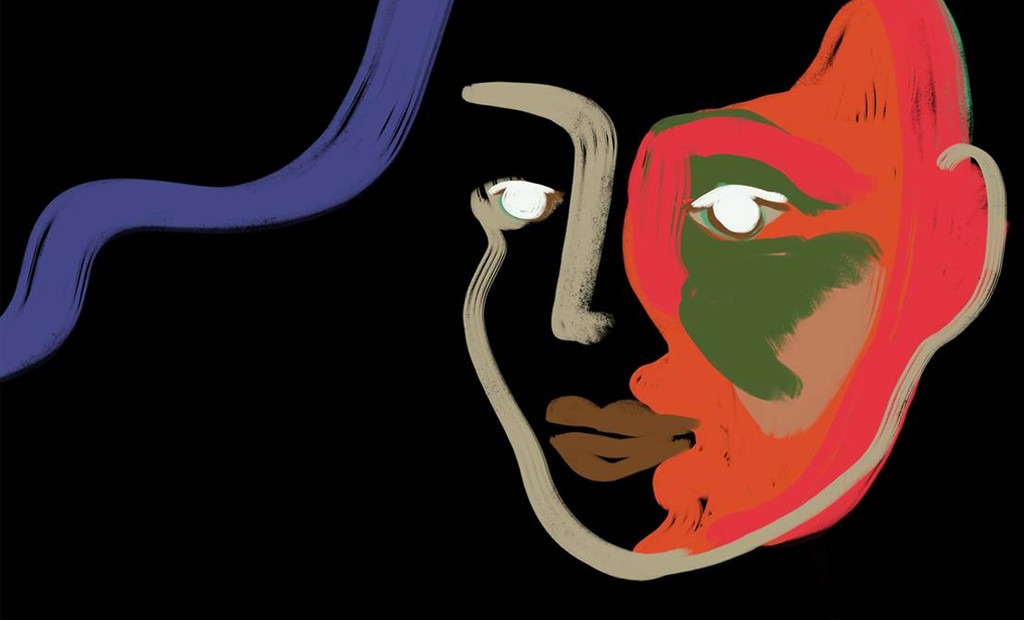 Illustration by Marina A/Courtesy of Apple
In honour of International Women's Day, Apple is introducing a brand-new series called "Made By Women" series featuring a whole host of local and international female talents. The Made By Women sessions will run from 8  to 31 March at their Orchard Road flagship store.
The series is all about highlighting talented and successful women from all fields, from art, music to photography and even coding. Singer-songwriter, Inch Chua and Fitsphere founder, Liv Lo are just two out of the 10 inspiring women who will be sharing their stories and expertise on the Today at Apple sessions.
British singer-songwriter Rita Ora will also be making an appearance and taking part in the Made By Women series.
On 18 March, she will be performing at the Apple Orchard Road space and having an intimate conversation with her fans regarding her music career and creative processes. Being one of UK's most successful female artists, Ora has had a platinum-selling debut album and sold over seven million singles.
Not only will fans get the chance to see her perform live, it is a fantastic opportunity for aspiring female musicians to pick her brains and hear her inspiring story.
To take part in Apple's Made By Women series, you can register for free here for any session you would like to attend.
You can also find the full list of inspiring women and their respective sessions on the Today at Apple website.