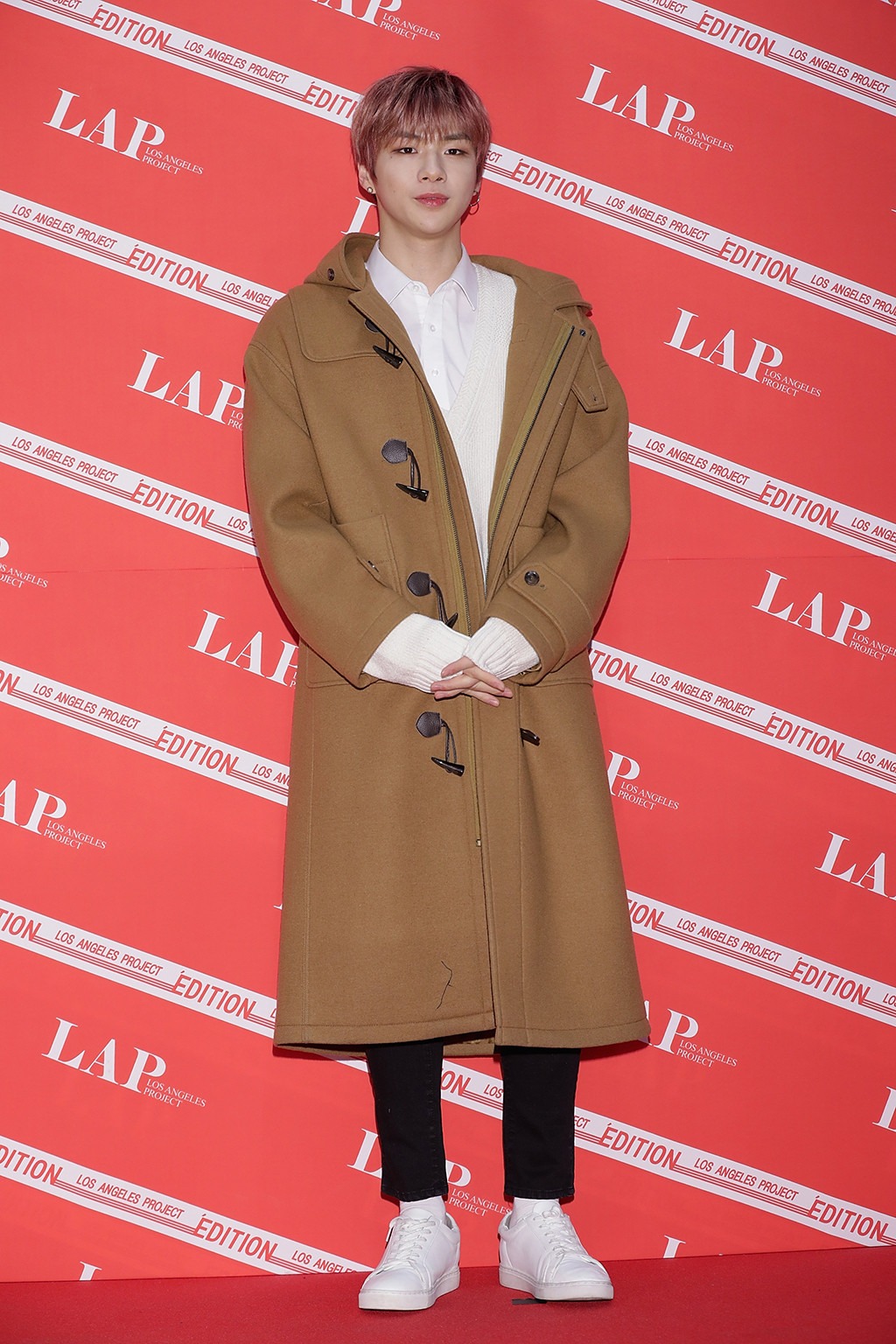 Han Myung-Gu/WireImage
Upon their official disbandment at the end of January 2019, Wanna One has been sorely missed by fans. Despite their short two-year career, Wanna One was successful under CJ Entertainment and Swing Entertainment, with hits such as "Boomerang" and "Beautiful". On December 2018, Swing Entertainment announced the official disbandment of the group and since their final concert on January 2019, Wanna One's 11 members have continued to pursue their own individual projects.
One of the more popular members is arguably the adorable Kang Daniel. The 22-year-old singer is set to pursue a solo singing career after joining LM Entertainment at the start of February 2019. But after just a month of being in LM Entertainment, it seems like there is already friction between the star and his management team.
On 3 March 2019, South Korean news outlet, Market News reported that Kang Daniel was allegedly attempting to terminate his contract with LM Entertainment. Though the exact reasons were not explicitly stated, it is believed that there were misunderstandings between the singer and his agency with regards to his social media. Fans have noticed a lack of activity on Kang Daniel's Instagram and many are claiming that the agency is not fully supporting his solo career.
As news outlets caught whiff of the story, LM Entertainment was quick to make a statement saying that "It is true that we received a certification of contents, but it was a request to modify clauses in the contract, not to terminate it. We are currently discussing the modification of the contract's clauses."
Kang Daniel has also made an official statement on the matter, where he confirmed that he and LM Entertainment are having a dispute.
"Because I couldn't show you all how I was doing on social media and I thought that you'd be worried, I requested my agency to transfer the social media accounts under my name [to me], so I can deliver even the smallest of updates.
Although I repeatedly made these requests and waited for the agency to voluntarily transfer the accounts in order to show you all a better side of me, the company refused the requests for the transfer of the social media accounts, and an article about my dispute [with the agency] was released today."
Upon releasing this statement, he has also decided to create his own personal Instagram account where he can freely communicate to his fans and project the public image that he sees to be fitting for himself. The new handle was created to directly address rumours and false news that might be circulating about the artist currently.
It is not clear if the "Instagram custody" battle was what sparked the dispute between Kang Daniel and LM Entertainment. It is more likely that this is not their only point of contention. However, it was the catalyst that brought these burgeoning issues to light. Kang Daniel ended his statement with "Please believe in me and wait a little bit longer. The truth will be revealed." 
As for what the "truth" is? Fans, including us, are waiting with bated breath.