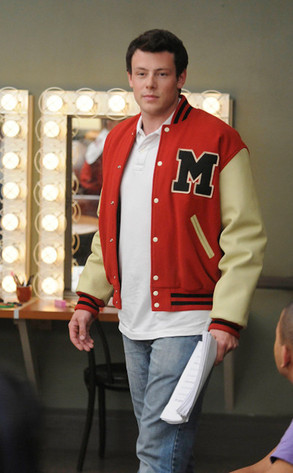 FOX
A Glee convention in London over the weekend wound up becoming an opportunity for fans of the show to gather and mourn the loss of Cory Monteith.
The final day of the three-day event held at Heathrow's Thistle Hotel came just hours after news broke that the 31-year-old actor had died.
As a result, planned activities for Sunday such as singing competitions and autograph sessions with castmembers as Curt Mega and Telly Leung were scrapped so that the approximately 250 Gleeks in attendance could simply come together and remember Monteith, many of whom could be heard chanting "Cory! Cory! Cory!" and belting out songs like "Don't Stop Believin', ABC News reports.