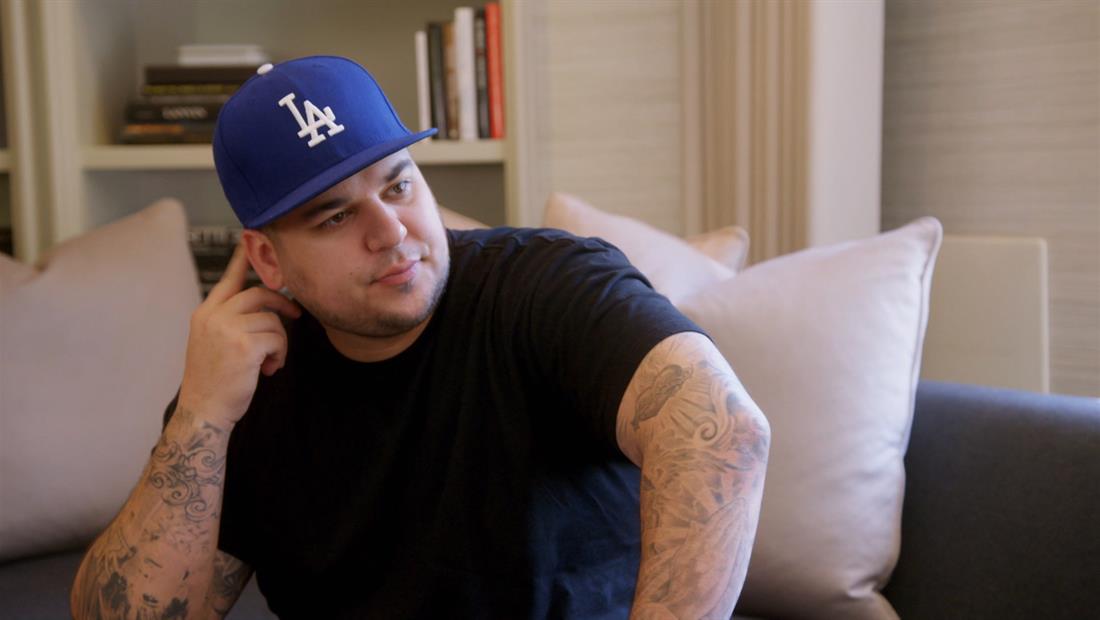 Resume from where you left off or start from the beginning?
Paternity or Eternity
With the Kardashian's urging, Rob reluctantly agrees to therapy. Meanwhile Chyna pursues a paternity test for her unborn child.
See more episodes
more details

Season 1

Episode 1

(9-11-2016)

In the series premiere, Rob and Chyna are planning their new lives together as parents until suspicions on either side lead to Rob moving out of the house.