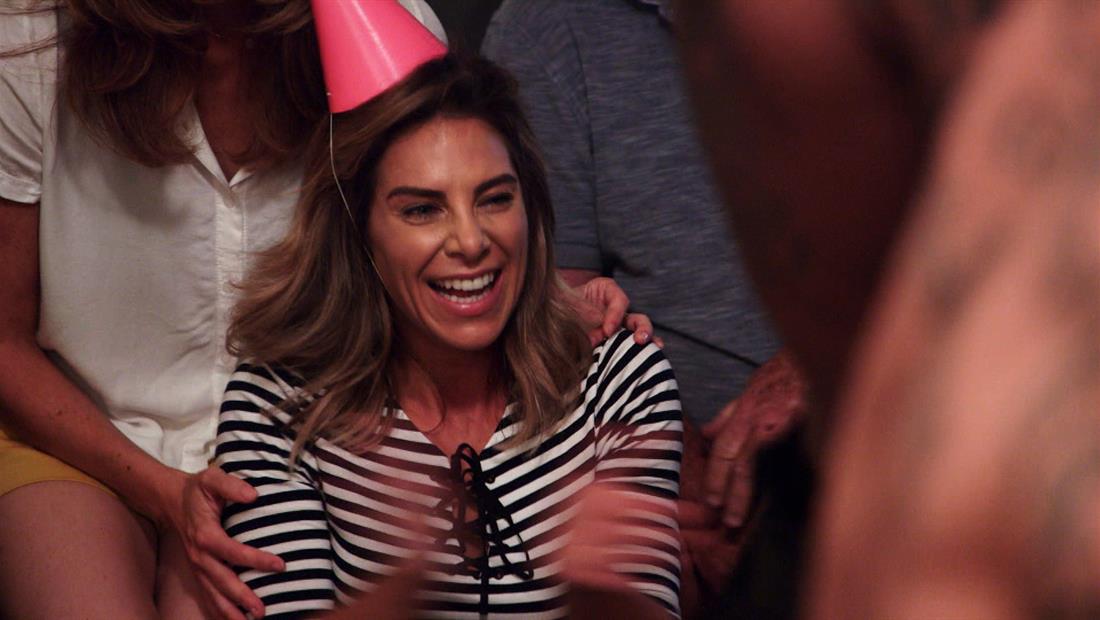 Resume from where you left off or start from the beginning?
Miami Madness
Convinced the retirement community is full of partygoers, Jillian tries to win over her in-laws with strippers and alcohol.
See more episodes
more details

Season 1

Episode 2

(1-26-2016)

Jillian heads to NYC. A family emergency distracts Jillian's focus from work, and after a series of mistakes, Jillian realizes that her assistant may be out of her league.

more details

Season 1

Episode 1

(1-19-2016)

Jillian Michaels reveals a side of herself you never knew - devoted mother, supportive partner and comedy chops. Jillian travels to the UK for work, causing strain on her home life.