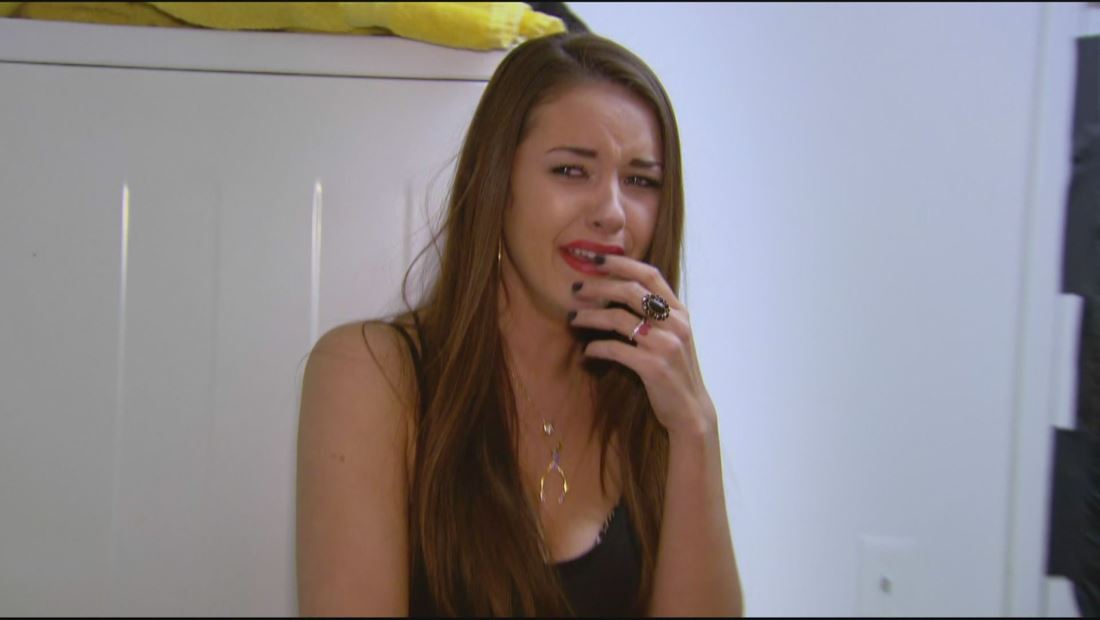 Resume from where you left off or start from the beginning?
The Arrest
Emerging as Hollywood's newest stars, sisters Tess, Alexis and Gabby are ready to take the City of Angels by storm.
See more episodes
more details

Season 1

Episode 4

(4-11-2010)

Gabby is turning 16 and enlists her party girl sister Tess to help her plan the big day. At the party, Alexis is confronted by one of the targets of the Bling Ring.

more details

Season 1

Episode 3

(3-28-2010)

Hoping for a fresh start, the family adjusts to their new life in Hollywood. Meanwhile, Tess is thrown for a loop when her biological mother attempts to make contact.

more details

Season 1

Episode 2

(3-21-2010)

With her freedom on the line at a preliminary hearing, Alexis faces charges of allegedly committing a burglary targeting celebrity homes.