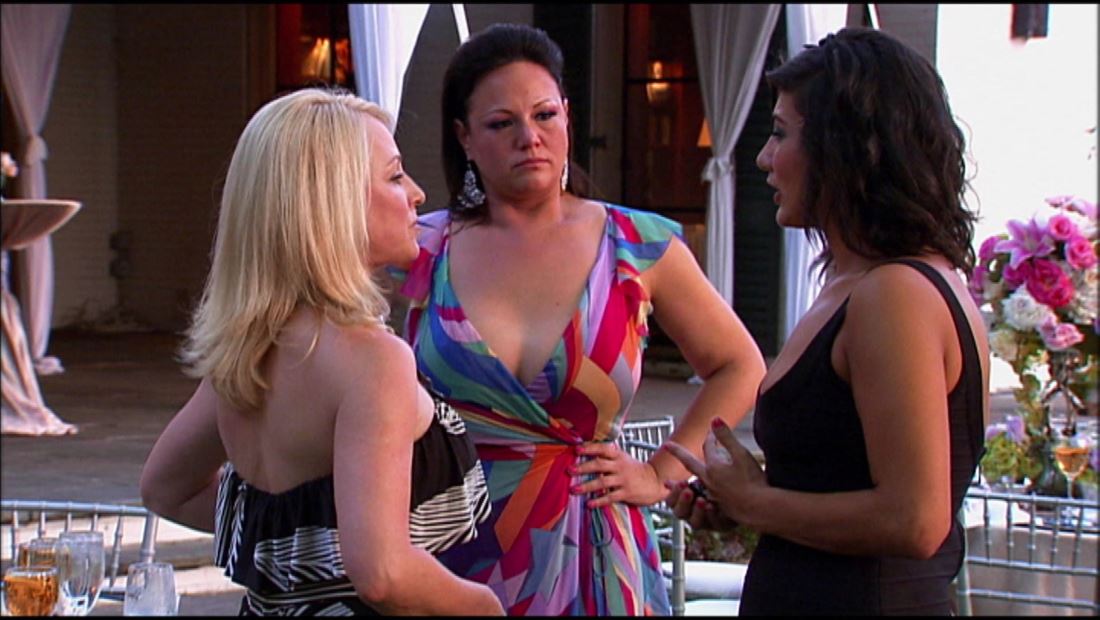 Resume from where you left off or start from the beginning?
She Said/She Said
Sparks fly as Kenya and Chanel host a fancy end-of-summer music recital, and Jacky prepares to leave for college.
See more episodes
more details

Season 1

Episode 2

(10-11-2009)

Dallas daughters Chanel and Hannah bring out the dresses and the drama for prom, and the divas dish at a local wine bar.

more details

Season 1

Episode 1

(10-4-2009)

Dallas society season has begun and we meet five socialite families as they prepare for the polo event that kicks off the social season.