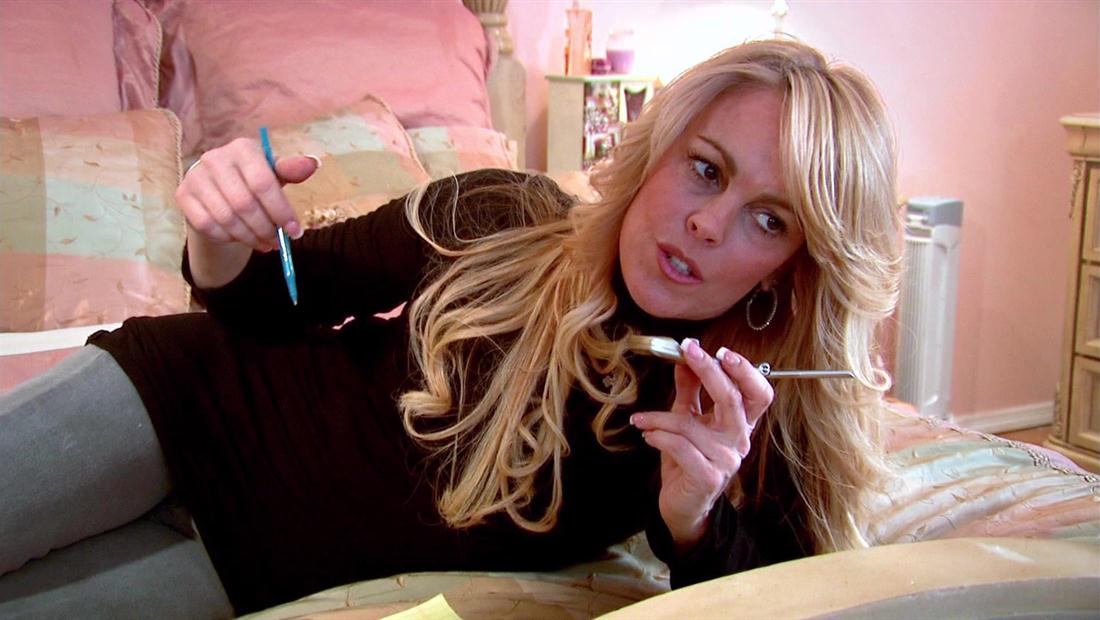 Resume from where you left off or start from the beginning?
Mommy Will Fix It
Dina brings young music producer and family friend Jeremy Greene to Long Island to work with Ali.
See more episodes
more details

Season 1

Episode 4

(6-15-2008)

Proving that the apple doesn't fall far from the tree, Ali takes a headstrong approach to getting a new puppy, even after Dina has said no.

more details

Season 1

Episode 3

(6-8-2008)

Constantly in the spotlight, Ali becomes the target of cruel harassment from her schoolmates. Meanwhile Dina encourages Ali to stay positive and focus on her creativity.

more details

Season 1

Episode 2

(6-1-2008)

Dina and Ali confront Jeremy on his less-than-truthful interview. Later, while Dina makes an appearance at a magazine launch, the Lohan children come home to a smoldering house.