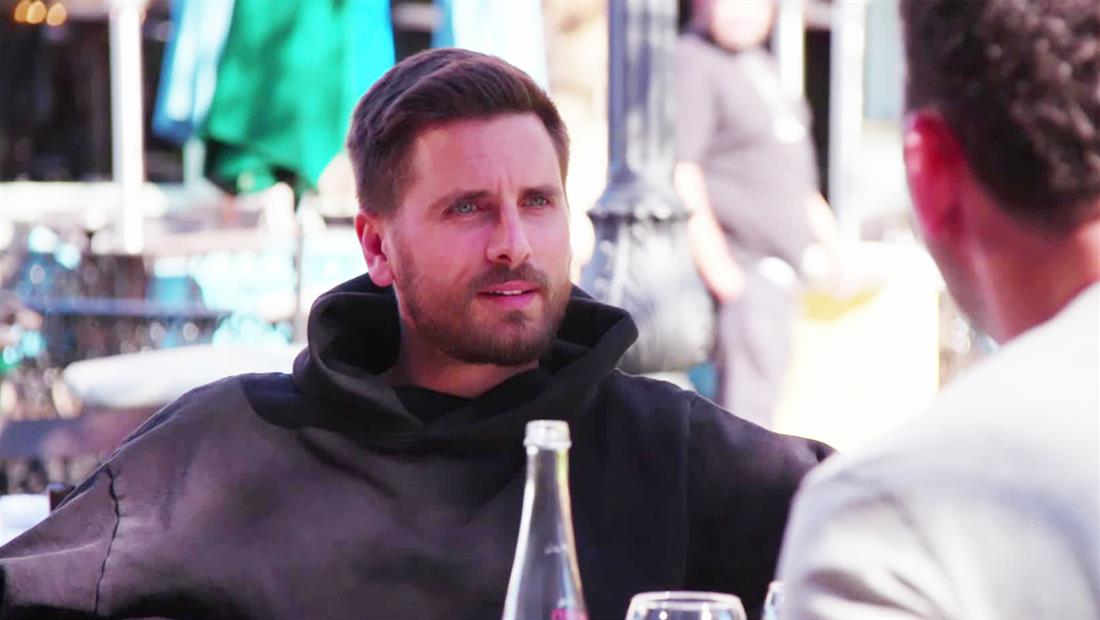 Resume from where you left off or start from the beginning?
"Flip It Like Disick" Recap: S1 E6
Scott makes a decision about Mark Wahlberg's house investment while Willa Ford helps redesign his daughter's bedroom. Watch now!
See more episodes
more details

Season 1

Episode 3

(8-18-2019)

Scott is inspired to redo the pool at his personal residence. The Malibu property is ready to be sold, but there is an unexpected problem that Scott must deal with.

more details

Season 1

Episode 2

(8-11-2019)

Scott is eager to get started with demo on Jed Smith right away, but Willa and Miki are at odds. Scott convinces Kourtney to let him build a playhouse for their kids in her backyard.

more details

Season 1

Episode 1

(8-4-2019)

Scott recruits Willa Ford to help with the finishing interior design touches of his latest Malibu flip property. Scott helps his friend Steve Aoki remodel a room in his Las Vegas mansion.