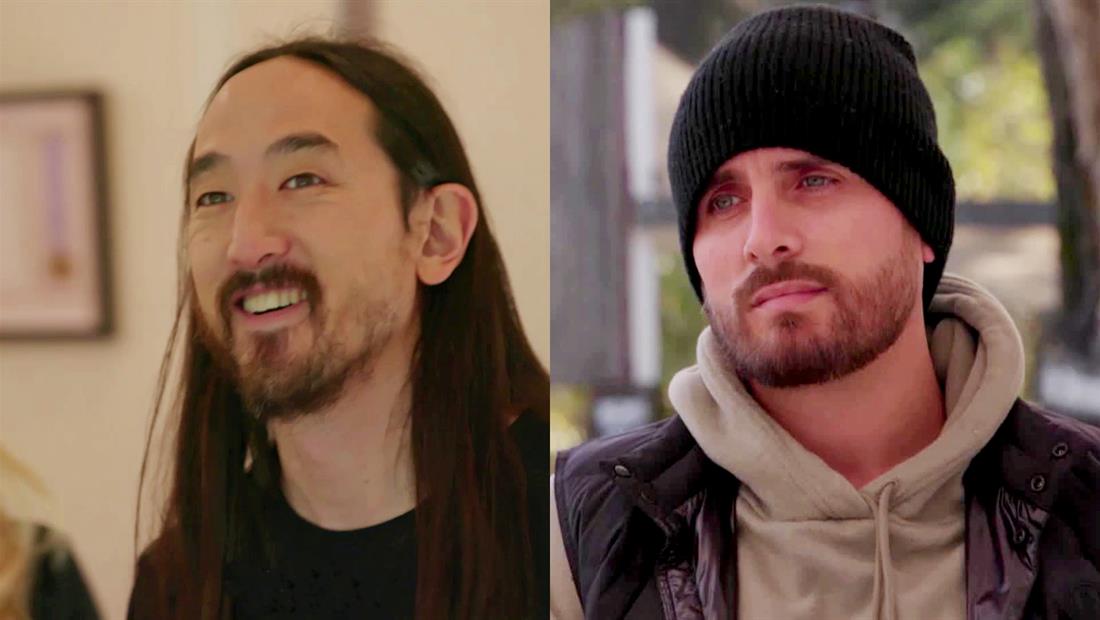 Resume from where you left off or start from the beginning?
"Flip It Like Disick" Recap: S1 E1
Scott Disick's house flipping business is booming! But will his headstrong team derail his money-making venture? Take a look!
See more episodes
more details

Season 1

Episode 1

(8-4-2019)

Scott recruits Willa Ford to help with the finishing interior design touches of his latest Malibu flip property. Scott helps his friend Steve Aoki remodel a room in his Las Vegas mansion.