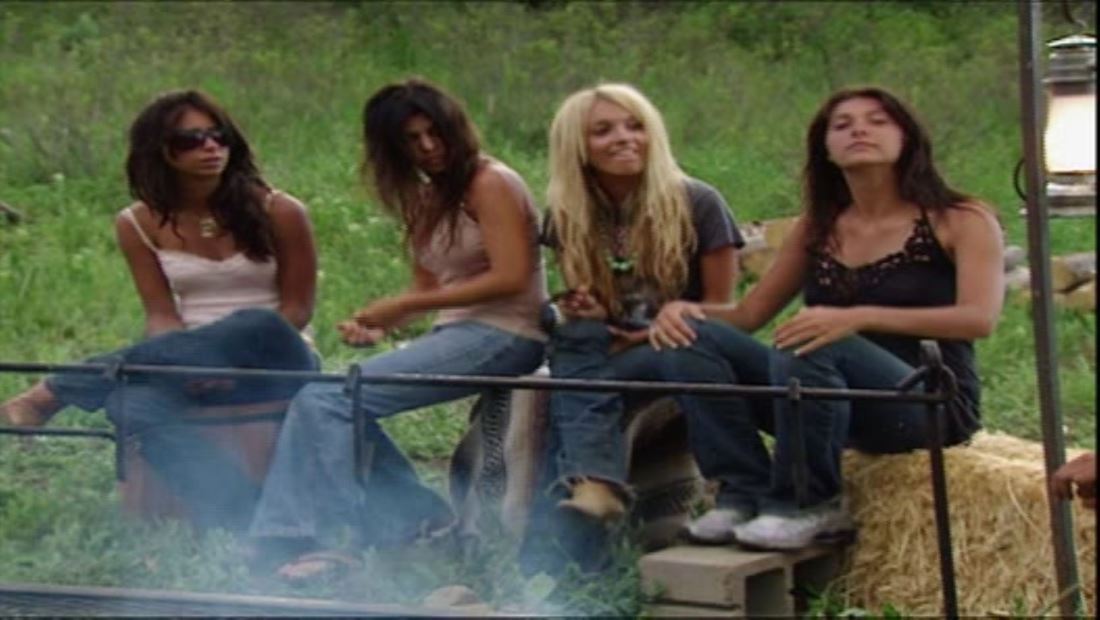 Resume from where you left off or start from the beginning?
Put Down Your Hairdryers!
Brittny and Haley are cattle captains and their laziness and spoiled behaviour rubs off on most of the group.
See more episodes
more details

Season 1

Episode 2

(8-14-2005)

Shanna Ferrigno (daughter of "The Hulk" Lou Ferrigno) and George Foreman (III) lead their "rich kid" cattle crews at the start of a two and a half week adventure in "roughing it."

more details

Season 1

Episode 1

(8-7-2005)

The participants meet their tough-as-nails trail bosses and are given their first lesson in riding horses: don't wear designer jeans!