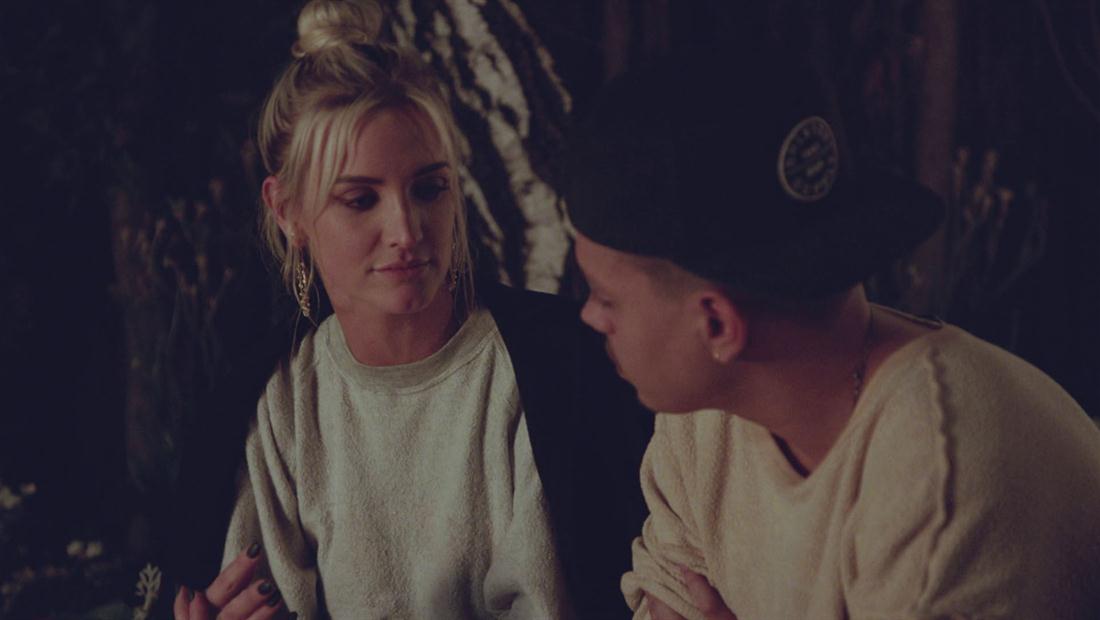 Resume from where you left off or start from the beginning?
"Ashlee+Evan" Recap: 101
Ashlee Simpson-Ross and Evan Ross hit the studio together, but a new acting role may derail their album plans. Watch!
See more episodes
more details

Season 1

Episode 1

(9-9-2018)

Ashlee wants to get back to work after being a stay-at-home mom. Back from filming "Star," Evan faces a potential prospect away from home, frustrating Ashlee during their trip to Greenwich.