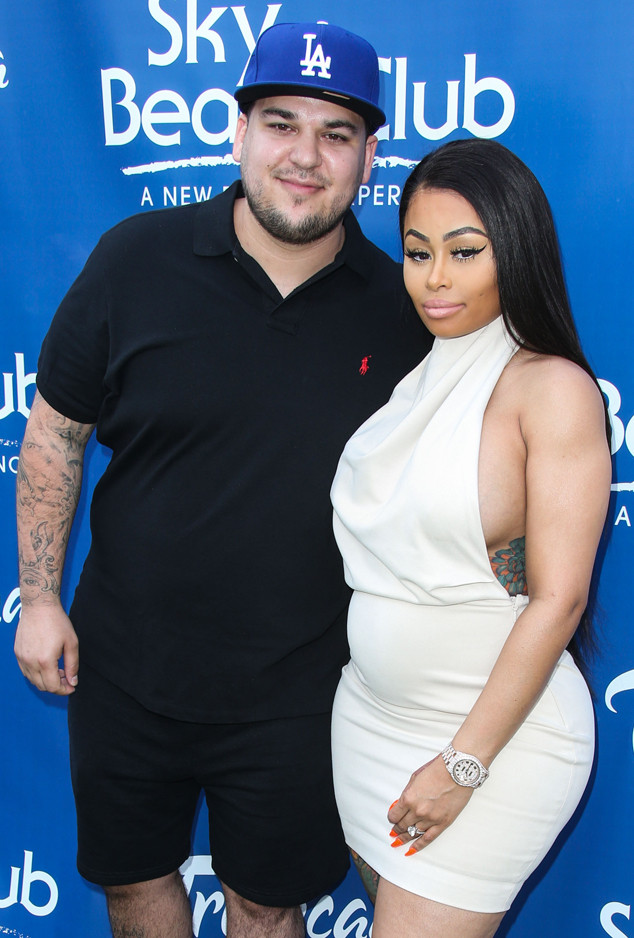 Xavier Collin/Image Press/Splash
Rest easy, Rob Kardashian and Blac Chyna. We've got the baby name game down!
In anticipation of the birth of the couple's baby boy or girl, we took it upon ourselves to suggest some names for the Kardashian clan's newest family member. And you can believe us when we say we've definitely put some thought into the process.
Read on for some of our top picks!
Egypt: Chyna is already mom to son King Cairo, so Egypt is a natural follow-up in terms of geography. Plus Egypt is gender neutral so it works for a boy or girl.
Robert III: Duh! As we all know Rob is named after his late father Robert Kardashian. If they have a boy, Robert III is an obvious choice.