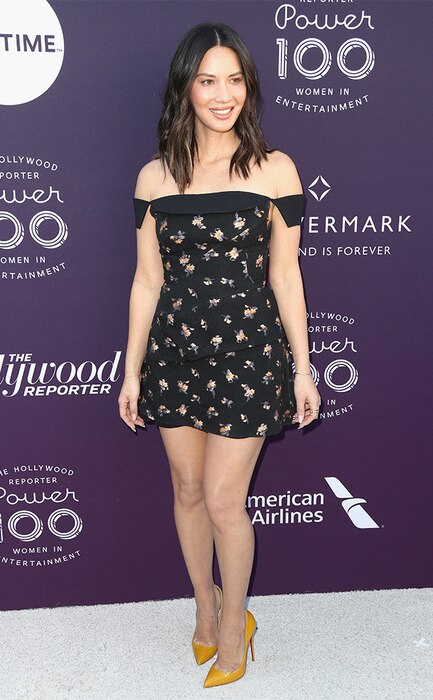 Frederick M. Brown/Getty Images
Olivia Munn is "really proud" of everyone who has come forward to share their #MeToo story.
The actress spoke to E! News exclusively on Wednesday about the sexual harassment allegations that have surfaced recently in Hollywood. Back in November, Munn and five other actresses accused producer Brett Ratner of sexual harassment or misconduct in a Los Angeles Times article. Ratner's attorney Martin Singer denied each woman's claim on the producer's behalf.
Now Munn is speaking out about the change she's seeing in the industry.