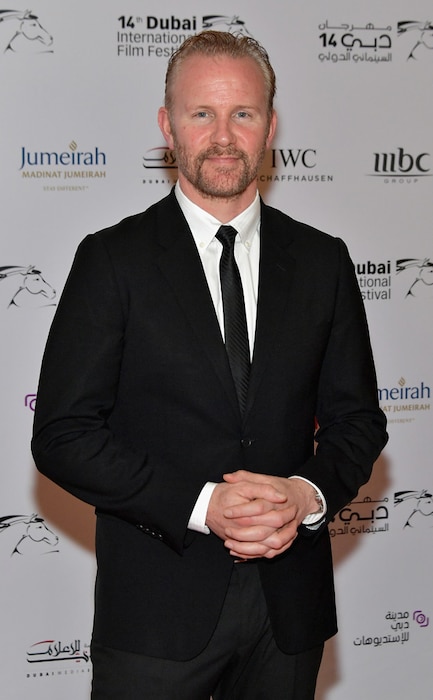 Neilson Barnard/Getty Images for DIFF
Morgan Spurlock has decided to leave his production company.
The 47-year-old is leaving his position as CEO of Warrior Poets, his rep confirms to E! News. Warrior Poets partners Jeremy Chilnick and Matthew Galkin tell E! News in a statement, "On behalf of Warrior Poets, we as partners have always supported our company and its endeavors. As of today, Morgan Spurlock will be stepping down effective immediately. We will continue to lead the company as equal partners, producing, distributing & creating from our independent production company."
This news comes just two days after the producer, known for his Super Size Me documentary, admitted to sexual misconduct in an open letter.
"As I sit around watching hero after hero, man after man, fall at the realization of their past indiscretions, I don't sit by and wonder 'who will be next?' I wonder, 'when will they come for me?'" Spurlock began his Twitter post.