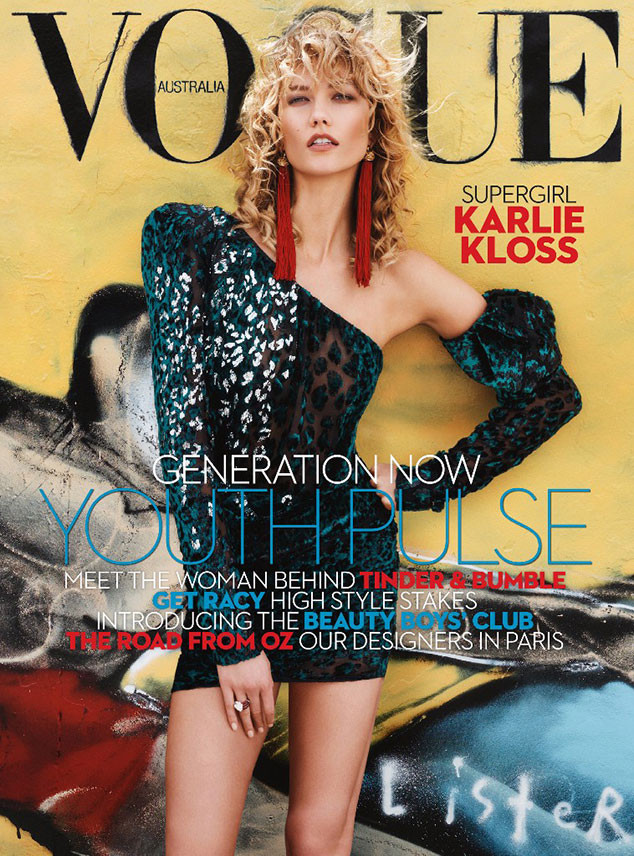 Benny Horne
The kind of model Karlie Kloss wants to be is a role model.
At 24 years old, she's spent the last decade gracing the covers of magazines, the runways of fashion weeks and the billboards of the Big Apple. Still, as she told Vogue Australia for the April issue, her career became dissatisfying. However, she found a way to use the the spotlight she had garnered to her advantage.
"Instead of giving up because I was not challenged anymore, I actually reversed it on its head and saw all the opportunities to use this as a platform to do so many other things that I am passionate about, even if I don't have anything to do with fashion," she told the magazine.
The former Victoria's Secret Angel launched the playfully titled Kode With Klossy camp and career scholarship to encourage teenage girls to get more involved in science, math and coding—personal passions for the supermodel.