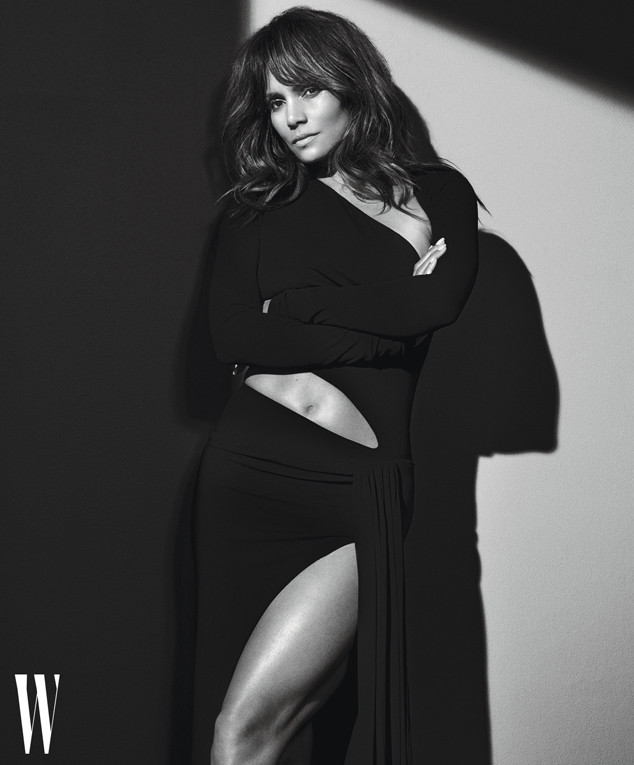 Mario Sorrenti/W Magazine
Halle Berry is one of the most sought after actresses in Hollywood. Not only is she talented, but over the years, the 50-year-old star has managed to continuously become one of the most desirable women in show business. And that's no surprise—she's absolutely gorgeous.
However, this former pageant girl's beauty didn't make it any easier for Berry to make a mark in the industry, contrary to common belief. In fact, the Oscar winner explains that she had to work even harder to get industry professionals to take her seriously because of her looks.
"I came from the world of beauty pageants and modeling and right away when people heard that I got discounted as an actor," she explained during an interview with W magazine for their October issue.
Berry initially went into modeling after graduating high school, and desired to get into journalism, but a Second City teacher urged Halle to get into acting. After a short-lived run on television series Living Dolls in the late '80s, the award-winning actress got her first movie role in Spike Lee's Jungle Fever, but the role she auditioned for wasn't the role she wanted.