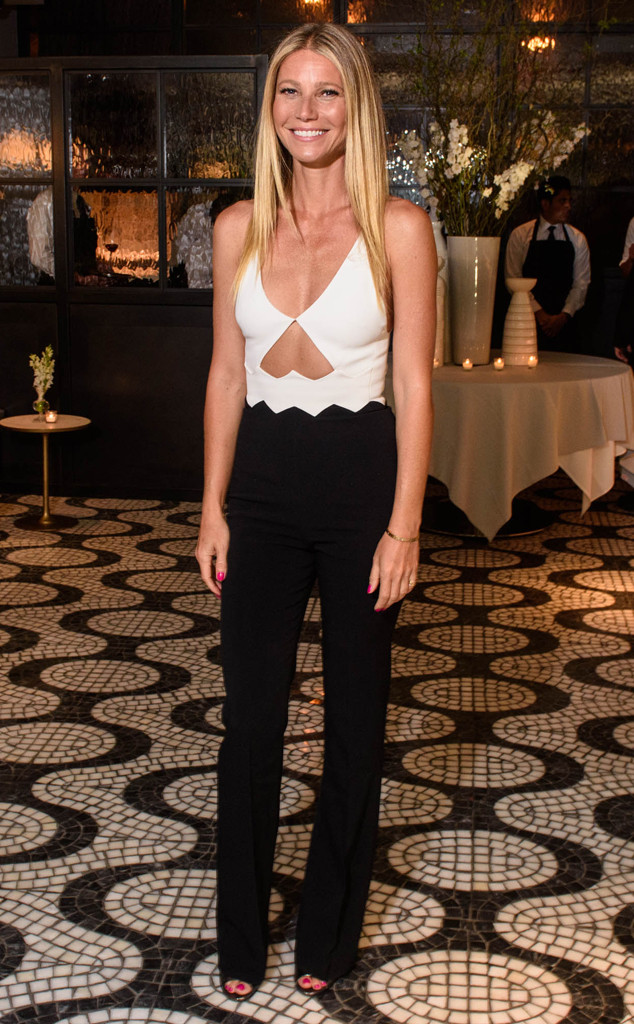 Hannah Thomson
You know the saying—hindsight is 20/20.
While discussing how she grew her Goop empire and navigated the ropes from actress to business mogul for a LinkedIn interview, Gwyneth Paltrow admitted that if given the chance, she may have gone about her famous "conscious uncoupling" with ex-husband Chris Martin a different way.
When asked if she would "consciously uncouple" on Goop again, Paltrow responded, "That is a good question. Not in the same way. It sort of wouldn't be appropriate now. It is a much bigger business and I'm not sure it would be the right place to do something like that. I'm not sure. That's a good question."