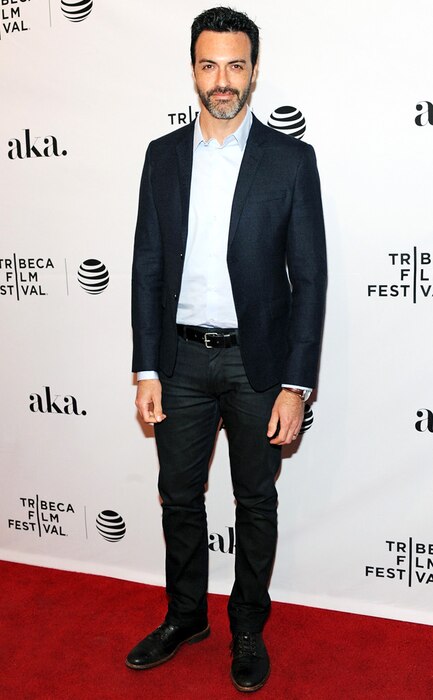 Desiree Navarro/WireImage
As much as we wouldn't mind getting our hands on Dan Egan's playlist, Reid Scott filling us in on his favorite things may just win the day.
E! News caught up with the Veep star at the Democratic National Convention, which he was attending for the first time with fellow members of The Creative Coalition, and he graciously revealed who would get his POPular Vote—should all things pop culture be on the ballot come election day.
From naming Alyssa Milano as his first celebrity crush ("It was the late '80s, early '90s and Who's the Boss was a big hit!") to revealing his ideal celebrity squad ("I don't know that it would be my squad, but Leo DiCaprio's squad sounds pretty cool—and he's a fellow environmentalist, so I think we'd have a lot to talk about"), the charming actor and family man couldn't have been less like his relentlessly ambitious character on Veep.
Not least because this doting dad is too busy these days enjoying family time and passing on his love of The Beatles to his son, Conrad, whose favorite lullaby is "pretty much anything off The White Album at this point."