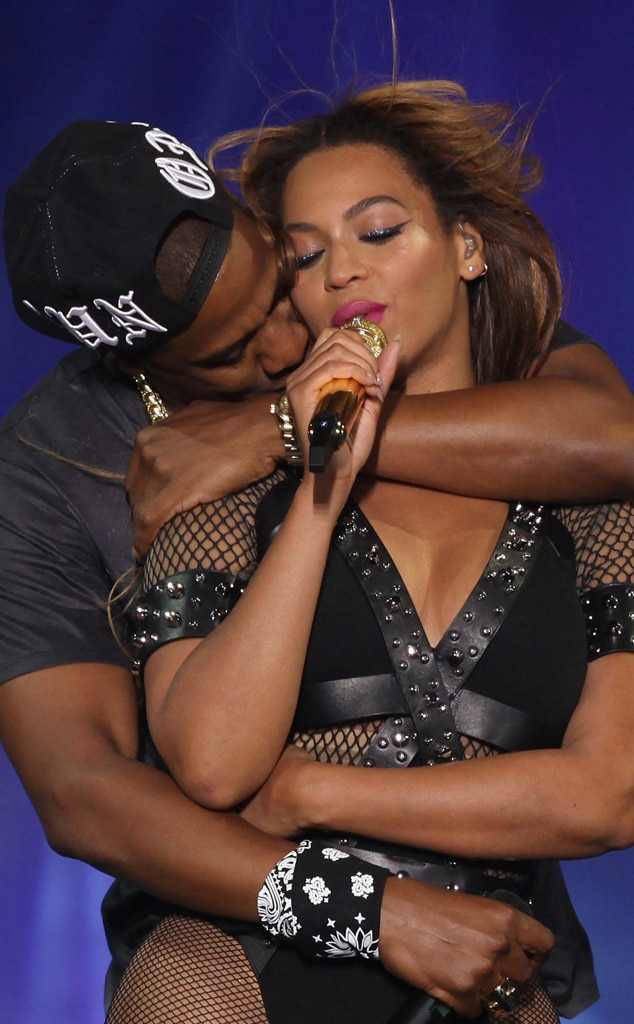 Myrna Suarez/WireImage for Parkwood Entertainment
Tidal's bringing out the big names for a good cause!
Beyoncé, Jay-Z, Nicki Minaj and Prince are among the many stars who will be taking the stage at "TIDAL X: 1020 Amplified by HTC" on Oct. 20 at the Barclays center in Brooklyn, N.Y.
Per Tidal's press release, all funds collected from the ticket proceeds will "benefit nonprofit organizations dedicated to advancing positive community relations and effecting systemic change for the development and sustainability of just societies, this inaugural event's philanthropic focus." In order to maximize funds donated, all expenses involved with the concert are being covered separately.