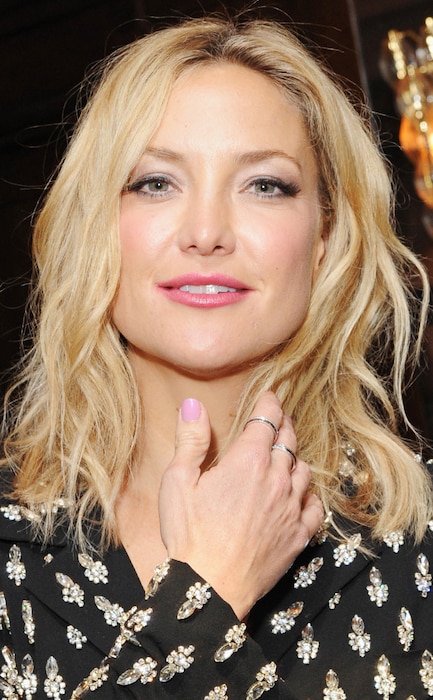 David M. Benett/Getty Images
While you're busy perfecting your a.m.-p.m. skin-care regimen, you're likely neglecting a very important part of the anti-aging equation.
As celeb dermatologist Dr. Harold Lancer puts it, "from the dinner table up, skin has to match." Ageless celebs like Kate Hudson, Amy Adams and Angelina Jolie know that putting as much effort into hands as you do into your face is an essential aspect of looking vibrant and healthy. Since hands start aging between the ages of 20 and 25, you might want to give your digits a little TLC sooner rather than later.
"Hands require a lot of maintenance because the skin on your hands is thin to begin with, has lower blood flow than the face and are gravitationally dependent," warned Dr. Lancer. The fragility of hands coupled with the fact that you're constantly using them for everyday tasks means it's high time to start paying attention to the oft-neglected body part.