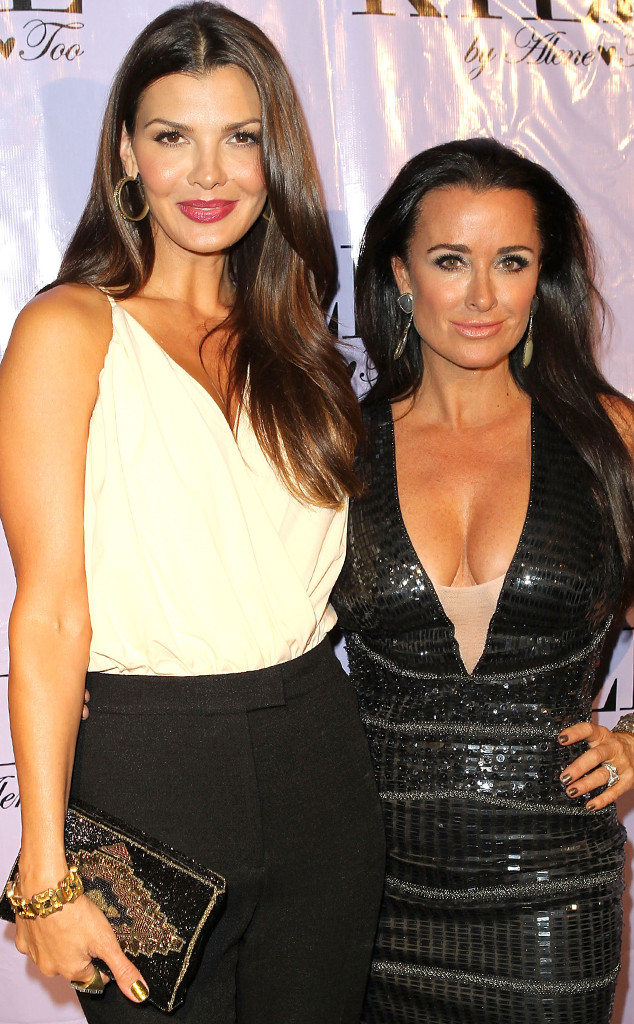 Jonathan Leibson/WireImage
Ali Landry recently received a visit from a famous friend as she and her director husband Alejandro Gómez Monteverde continue to mourn the deaths of his father and brother.
Juan Manuel Gómez Fernández and Juan Manuel Gómez Monteverde were kidnapped and killed in their native Mexico earlier this month. Landry, 42, and her husband, 38, scattered their ashes in the ocean in Tampico on Wednesday. A mass will be held in their honor on Friday at a Los Angeles church.
On Thursday, Real Housewives of Beverly Hills star Kyle Richards and her daughter Portia Umansky, 7, visited Landry and Monteverde at their L.A. home.
The two actresses have been friends for years and had hung out together with and without their kids at celebrity events.