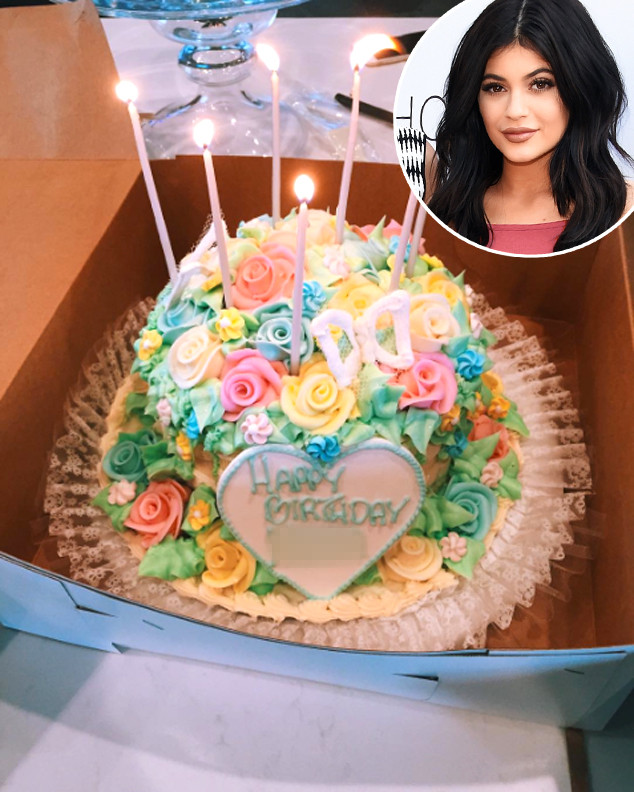 Jason Merritt/Getty Images; Instagram
Being Kylie Jenner's friend sure has it's perks.
We're obviously talking about her undying love and loyalty (and, you know, someone who can teach you how to contour correctly). Oh, and there's getting some pretty freakin' amazing gifts on your birthday as well.
But before we get there, the 18-year-old was on the receiving-end of some backlash when people assumed she was the one who gave bestie Jordyn Woods a derogatory cake.
Woods shared a snapshot of the sweet treat on her Instagram, but when you tear your eyes off of the all that white frosting, you notice that it says, "Happy Birthday N---a." Yikes.
However, what have we learned, people? Never assume.