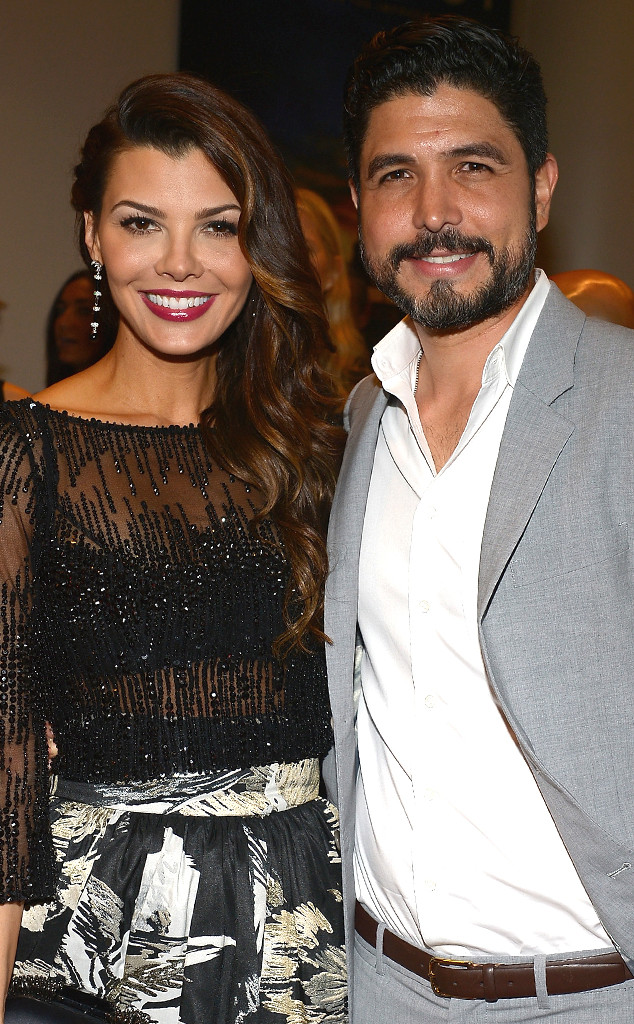 Gustavo Caballero/Getty Images for Open Road
Ali Landry and her family are in mourning.
Landry and her husband, Alejandro Gómez Monteverde, scattered the ashes of Alejandro's father and brother Wednesday in the ocean in Tampico, Mexico, E! News has learned. A mass will be held in their honor Friday evening at a Los Angeles church.
Juan Manuel Gómez Fernández and Juan Manuel Gómez Monteverde were kidnapped and held hostage 16 days after leaving their home in Tamaulipas, Mexico, but their bodies were discovered in Veracruz, Mexico, with severe head wounds. Ali and Alejandro haven't issued a statement about their tragic loss but Little Boy producer Eduardo Verástegui, who worked closely with Alejandro, expressed his heartfelt condolences on Twitter.