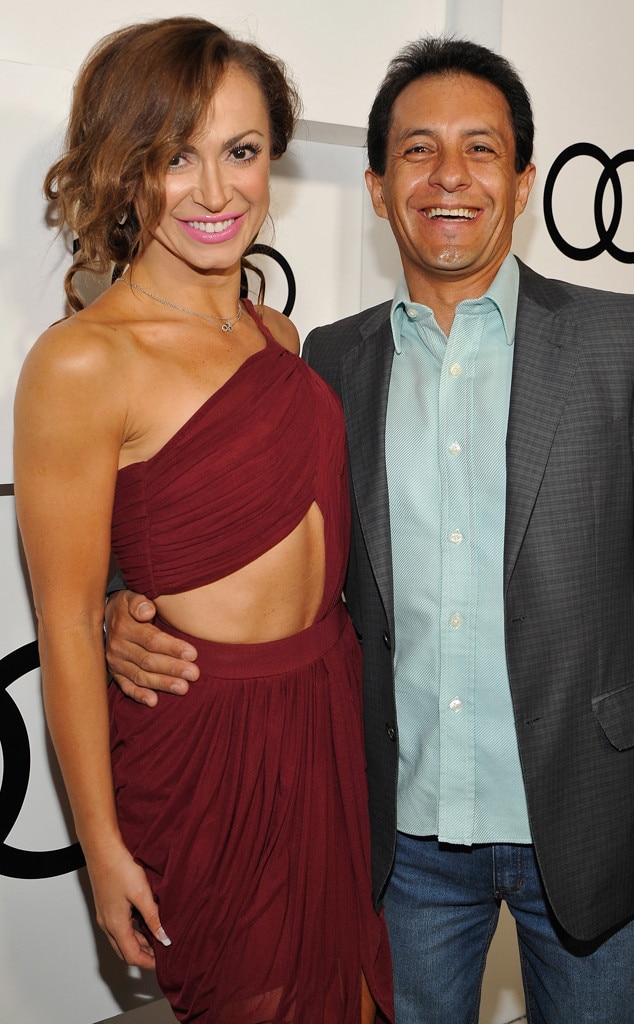 John Sciulli/Getty Images for Audi
Anyone else experiencing some Dancing with the Stars overload?
Just kidding! We may never get enough of watching slightly famous people dress up in costumes for a jaunty foxtrot, especially when that slightly famous person is—you guessed it!—Gary Busey.
"If that's as far as they can count, god bless 'em," he said after receiving a score of all 5's.
Erin Andrews was utterly baffled.
"What am I supposed to do? Tom?"
Whoever had the idea to put Gary Busey on live TV each week should get both a medal and a friendly slap, because this is just thrilling.
Anyway, Gary Busey quotes are not why you're here (or are they?). You want to know who got sent home, and thankfully, that person was not Gary Busey.
Unfortunately, it was Victor Espinoza who had to say goodbye tonight, right when we had decided he was a total gem of a person, even if he did say he wanted to control partner Karina Smirnoff like he controls his award-winning horse.
Elsewhere tonight, things got unexpectedly emotional as the pros were given the chance to dance for their hometowns.