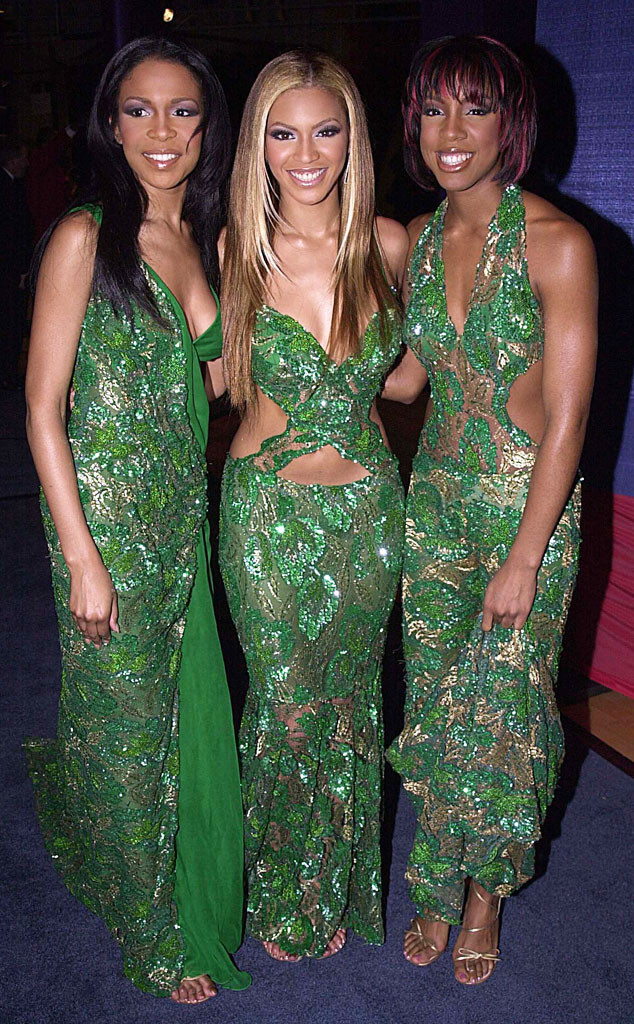 Getty Images
Attention all of you Destiny's Child fans out there!
The girl group's manager, Matthew Knowles (who doesn't rep his eldest daughter Beyoncé anymore) recently dished to The Huffington Post that he's got a lot planned for the band up his sleeve.
"I am extremely hopeful that the ladies will come back with an album and a tour," he shared before adding, "I'm working on a few Destiny's Child projects right now."
Knowles also revealed that his second book will be all about DC's road to success and that he's currently smoothing out plans for a possible film or TV show about the band's fame.