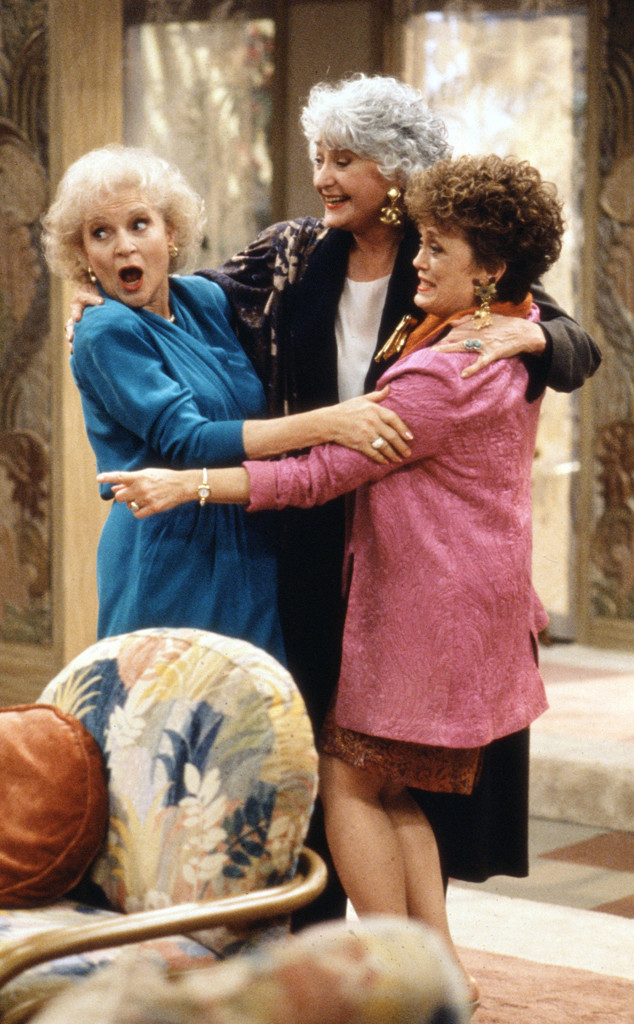 CBS via Getty Images
Thank you for being a friend.
Travel down the road and back again.
Your heart is true, you're a pal and a confidant...
And now the Golden Girls theme song is stuck in your head! Probably forever. And you'll never get it out again! Mwuahahaha!
Sure, that was evil of us, but if you were going to get that little ditty stuck in your head, today is the best day for it. Because 30 years ago today, The Golden Girls premiered on NBC. Happy anniversary, ladies!