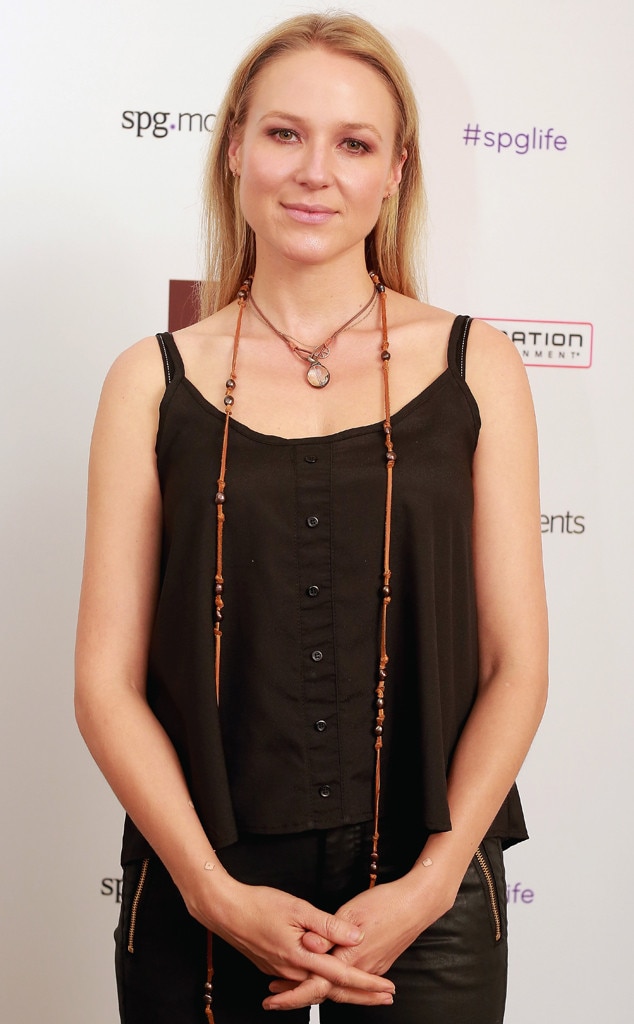 Robert Benson/Getty Images for Starwood Preferred Guest
It's not all roses in Hollywood.
Jewel has had a chart-topping, multi-decade career, but it hasn't been entirely joyful. In a new interview with The Hollywood Reporter, the Grammy-nominated singer describes a much darker side to the music industry rarely discussed: sexual harassment. Jewel revealed she has been dealing with the taboo topic for decades—starting while she was just in elementary school.
"I've had men hitting on me, sadly, since I was really young," she said. "At 8, I had men putting dimes in my hands saying, 'Call me. It'd be so great to f--- when you're older.' And just horrible stuff."